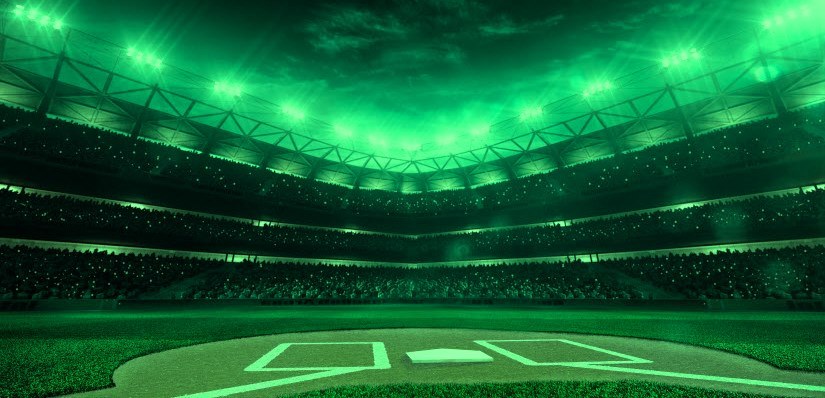 WORLD SERIES is held to be a very famous mark that cannot be registered in the unauthorized trademark HIGH SCHOOL WORLD SERIES.
CLL successfully opposed a registration on likelihood of confusion grounds.
Many of us lost sleep watching the Chicago Cubs make their historic come-from-behind victory in the tenth inning of the seventh game of the 2016 World Series.
Our client, the Office of the Commissioner of Baseball, owns 25 registrations and common law rights for various WORLD SERIES marks. It opposed an intent to use application to register HIGH SCHOOL WORLD SERIES for the promotion of products and services relating to international sports events. Mary Kevlin and Maryann Licciardi argued that WORLD SERIES is a famous mark. The Trademark Trial and Appeal Board pointed out that
[B]ecause of the extreme deference that we accord a famous mark in terms of the wide latitude of legal protection it receives and the dominant role fame plays in the likelihood of confusion analysis, it is the duty of the party asserting that its mark is famous to clearly prove it.
The Board was convinced that WORLD SERIES has achieved a "very high level of fame" based on the evidence of its use since at least as early as 1903 for events, advertising relating to them, references in popular film and television programs, extensive licensing and use for a wide variety of goods and services, and dictionary definitions. It found that consumers are likely to believe that the services rendered under the mark HIGH SCHOOL WORLD SERIES are a variation of our client's WORLD SERIES services rendered at the high school level, so it denied the registration. Office of the Commissioner of Baseball v. S9 Sports, LLC, Opposition No. 91200934 (TTAB 2016).
For further information, contact Mary L. Kevlin.