CLL will host another complimentary CLE program called "Key Legal Ethics Concepts Illustrated Through Song."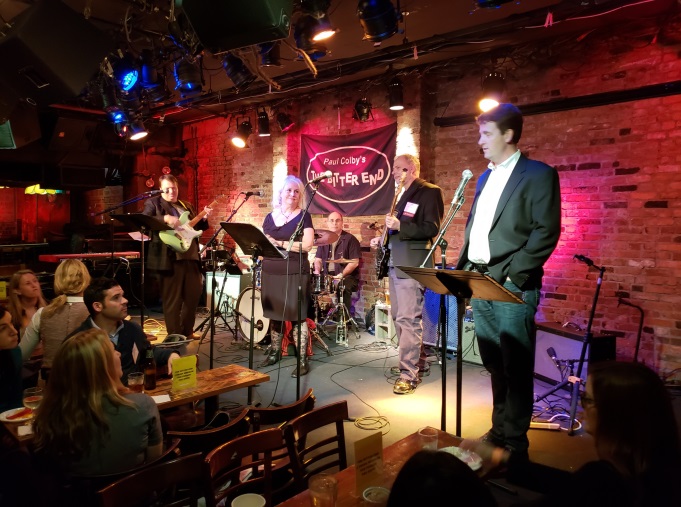 We will present a new version of a complimentary CLE program, Key Legal Ethics Concepts Illustrated Through Song, at The Bitter End in Greenwich Village on Wednesday, March 13, 2019. Last November, we hosted a similar event exclusively for members of the New York City chapter of the Association of Corporate Counsel.
Kieran Doyle, Eric Shimanoff, Meichelle MacGregor, Joelle Milov and Dasha Chestukhin will present, backed by a full band. The CLL (Cowan, Liebowitz & Latman) All-Stars, including Tom Kjellberg and Nancy Hampton will play the tunes; attendees will be asked to name the tunes; and Kieran, Eric, Meichelle, Joelle and Dasha will explain how each tune relates to a key legal ethics concept. One (1) CLE Ethics Credit (NY) will be provided.
We will cover:
Ethical Considerations When Working With Investigators
Preserving the Attorney-Client Privilege
Anti-Money-Laundering Protocols
The Ethics of Ending Attorney-Client Relationships
Trademark Consumer Surveys and the Work Product Privilege
The Bitter End is a legendary venue where, since 1961, the likes of Bob Dylan, Stevie Wonder, Lady Gaga, Neil Young, Neil Diamond, Billy Crystal, Curtis Mayfield and Norah Jones have graced the stage. There will be music, instruction, discussion and drinks. The Bitter End has limited seating, so please register early if you wish to attend by sending your RSVP to Tod Rajkovic at txr@cll.com by Wednesday, February 27.
Admission is free, and CLL will donate $10 for every person who attends the program to the TeachRock program of the Rock and Roll Forever Foundation, as part of our first CLE4GoodSM program.
Date and Time
Wednesday, March 13, 2019
6:00 - 8:30 p.m.
Location
The Bitter End
147 Bleecker Street, New York, NY 10012
Schedule
Registration and Socializing 6:00-6:30 p.m.
CLE Program 6:30-7:30 p.m. (1 New York CLE Ethics Credit)
Reception 7:30-8:30 p.m.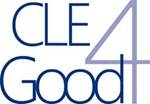 This event also marks the launch of Cowan, Liebowitz & Latman's CLE4GoodSM initiative, through which the CLE programs we provide support charitable organizations and those in need.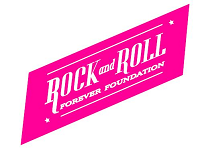 For each guest who attends our March 13 event, we will donate $10 to Steven Van Zandt's Rock and Roll Forever Foundation, TeachRock project, which brings rich, multimedia educational materials to teachers and students everywhere cost-free. The lesson plans, collections and resources found at www.teachrock.org help teachers engage students by connecting the history of popular music to classroom work across the disciplines. From social studies and language arts to geography, media studies, science, general music and more, TeachRock has engaging and meaningful arts integration materials for every classroom. The Founders Board includes Steven Van Zandt (founder), Martin Scorsese, Bono and Bruce Springsteen.
The Bitter End - 147 Bleecker Street, New York, NY
03.13.2019 | 6:00 pm