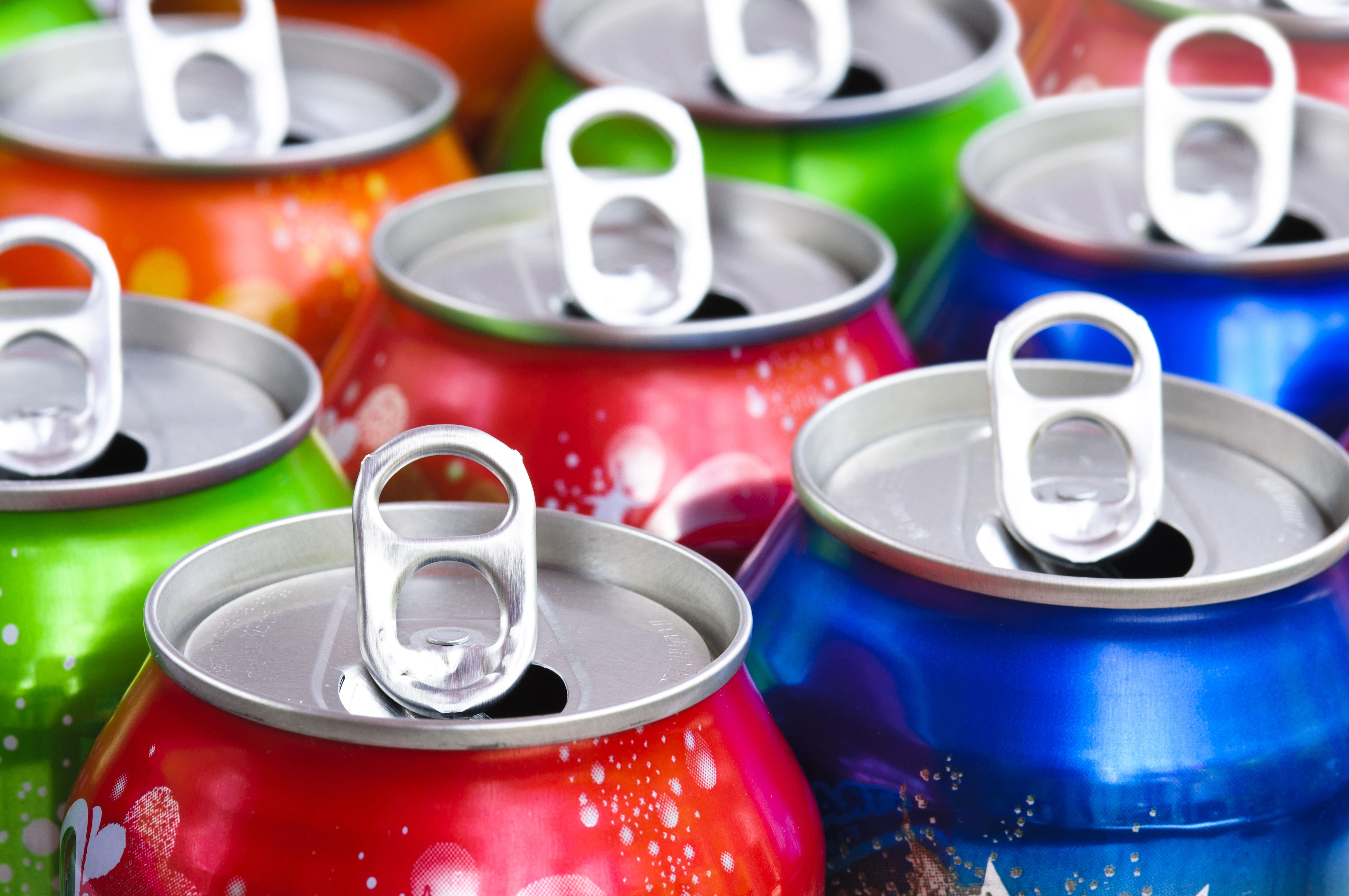 APPELLATE VICTORY AGAINST COCA-COLA MARKS WELL-KNOWN IN INDIA
06.29.2022
Meenaxi Enterprise, Inc. engaged us to handle the appeal to the U.S. Court of Appeals for the Federal Circuit of the TTAB's precedential decision sustaining Coca-Cola's petition to cancel Meenaxi's U.S. registrations of the marks THUMS UP and LIMCA, two brands owned by Coca-Cola in India but not used in the United States. Richard S. Mandel represented Appellant Meenaxi in the appeal.
This case presented the unusual issue whether the owner of a foreign mark, which is neither used nor well-known within the United States, can invoke Lanham Act Section 14(3), 15 U.S.C. 1064(3), which prevents registration of a mark being used to misrepresent the source of goods or services.
The Federal Circuit reversed the TTAB's decision. It agreed with our client that Coca-Cola had not established entitlement to a statutory cause of action because it had not lost sales or suffered reputational injury in the U.S. The only evidence of U.S. sales were by unauthorized distributors, and unquantified minimal sales at Coca-Cola locations in Atlanta. Further, the Court stated that the TTAB's conclusion that the substantial Indian-American population would be familiar with the brands "relies at least in part on stereotyped speculation" because "[t]here is no basis to assume that an American of Indian descent is aware of brands in India."
In a separate concurring opinion, Circuit Judge Reynas expressed the belief that this case was governed by the principle that trademark rights are territorial with the possible exception of non-U.S. marks that are well-known in the U.S., which remains an open question in the Federal Circuit. There is a split in other Circuits (the Ninth Circuit accepting the well-known marks doctrine and the Second Circuit rejecting it). In any event, Judge Reynas found it unnecessary to reach that issue because Coca-Cola had waived reliance on the well-known marks doctrine.
Meenaxi Enterprise, Inc. v. Coca-Cola Company, No. 2021-2209 (Fed. Cir. June 29, 2022)
For 2023, Managing Intellectual Property recognized Cowan, Liebowitz & Latman (CLL) as Firm of the Year – Trademark Disputes (Northeast). Managing Intellectual Property also named CLL a winner in the Impact Cases of the Year category for its handling of the Meenaxi Enterprise, Inc. v. The Coca-Cola Company Federal Circuit appeal. Also, Richard Mandel was short-listed in the category of Litigator of the Year - New York.
Prior results do not guarantee outcomes.
For further information, contact Richard S. Mandel .