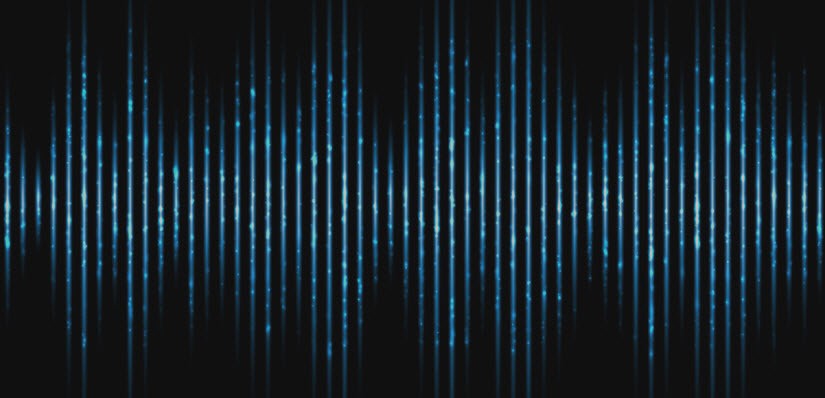 $3.5 MILLION AWARD IN CASE INVOLVING RESALE OF DIGITAL MUSIC
This case presented an issue of first impression as to whether the first-sale doctrine of the U. S. Copyright Act permits consumers who lawfully purchase digital music via iTunes to re-sell the recordings. We represented plaintiff record label, Capitol Records, which is part of Universal Music Group, in a copyright infringement action against an online start-up company, ReDigi Inc., which claims to operate the world's first market for second hand online music. Capitol's motion for summary judgment was granted and the court held that ReDigi had direct, contributory and vicarious liability. Capitol Records, LLC v. ReDigi Inc., 940 F. Supp. 640 (S.D.N.Y. 2013). – When the founders of ReDigi claimed they had no individual liability, the Court denied their motion to dismiss. This case was then settled without trial for a damage award of US$3.5 million, subject to ReDigi's appeal of the award of summary judgment. Richard Mandel argued ReDigi's appeal to the Second Circuit in August 2017 and on December 12, 2018, the Second Circuit affirmed the District Court's summary judgment for our client, holding that ReDigi's technology involved unauthorized reproductions of the copyrighted sound recordings. Capitol Records, LLC v. ReDigi Inc., Case Number 16-2321 (2d Cir. 2018). Richard Mandel and Jonny King represent the plaintiff Capitol Records, LLC.
For further information, contact Richard Mandel or Jonathan Z. King.