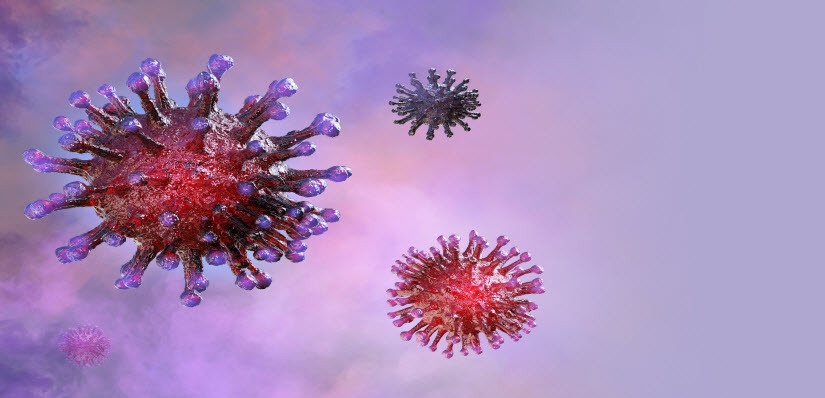 PRO BONO OFFER FOR COVID-19 CHARITABLE OR NONPROFIT VENTURES
05.27.2020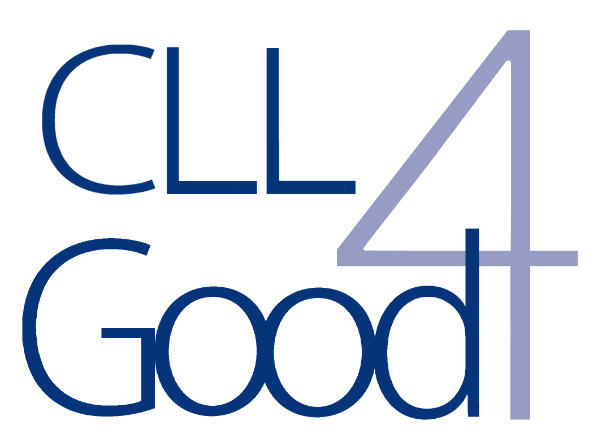 Our firm is proud to offer the following pro bono legal services.
If you have adopted, or will be adopting, a new mark for a charitable or nonprofit venture in the United States to aid others in connection with the COVID-19 coronavirus pandemic, and
If you are an existing client or we accept you as a new client:
We will file and prosecute to possible registration one application to register the mark for those services in the U.S. Patent and Trademark Office, and this will include a preliminary search of USPTO records for an assessment of registrability and any Office Action response we can handle as a non-substantive formality. This will be without charge for professional fees. The client will pay only the USPTO official government fees.
It is in our sole discretion whether the venture qualifies as nonprofit charitable, whether a new client is accepted, and whether a new mark is appropriate for registration. More details will be provided before we start the work.
To take advantage of this offer, please contact CLL4GOOD@CLL.COM or your regular CLL attorney.