Mary Donovan Returns to Cowan, Liebowitz & Latman
05.17.2017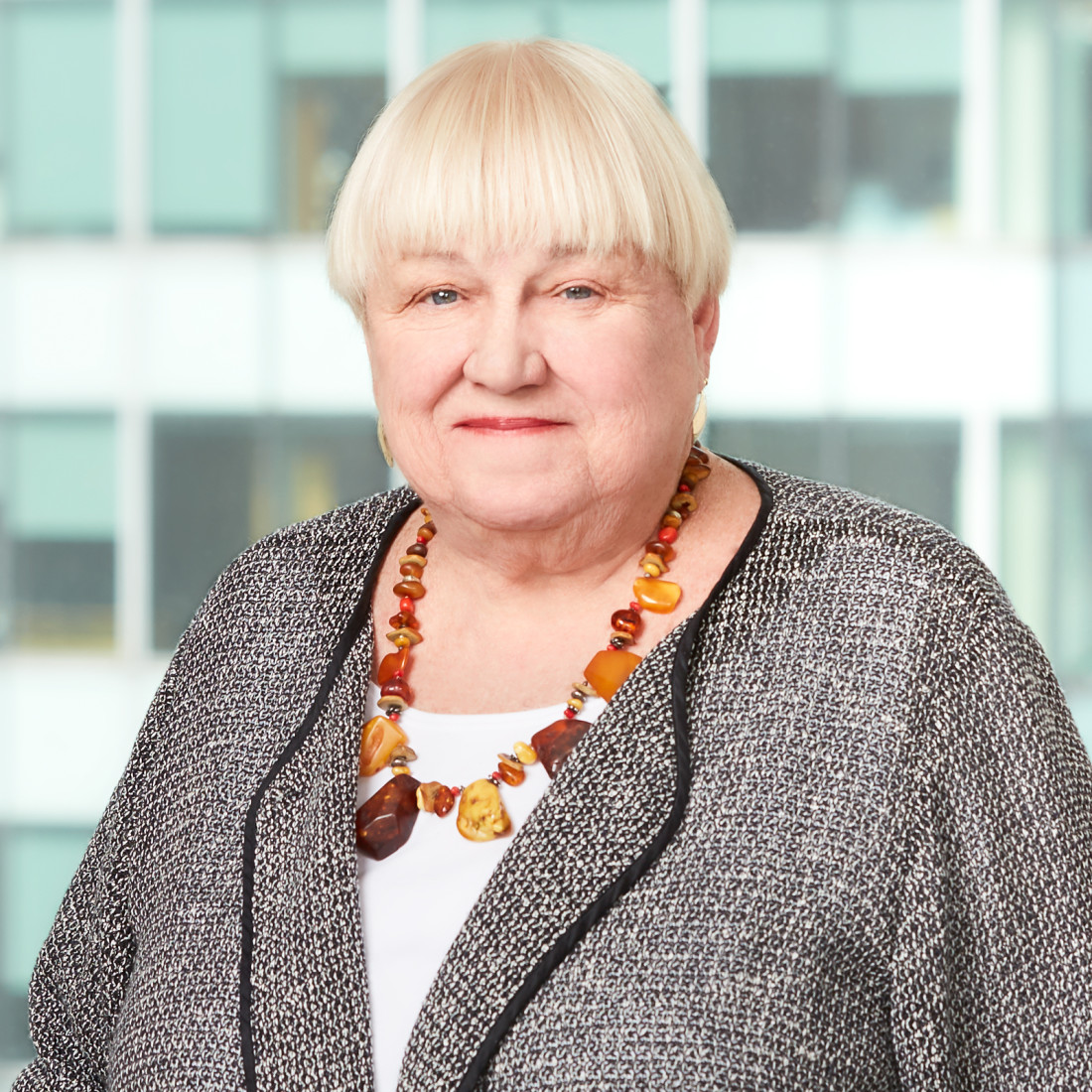 We are pleased to welcome Mary Donovan back to our firm. Mary Donovan has over 25 years of experience advising clients on international trademark, copyright, and licensing matters for a wide variety of clients, in such diverse areas as publishing, pharmaceuticals, sports, toys, food and beverages, fashion, and medical, dental and veterinary devices. Her expertise includes the acquisition, maintenance, and enforcement of marks worldwide.
Mary is an active participant in the International Trademark Association (INTA). She has written several articles for INTA publications, including "Remarks" and the INTA Bulletin, and has been a frequent lecturer at INTA seminars. She is the Co‐Principal Editor of the INTA electronic publication, "Trademark Administration: A Guide for Paralegals & Trademark Administrators," an expanded and enhanced version of INTA's training tool on trademark practice and procedures.
Mary is also a member of the Copyright Society of the USA, The Author's Guild, and the New York Women's Bar Association (NWBA). She has received the Martindale‐Hubbell "AV Preeminent" peer review rating and was also selected by Martindale‐Hubbell as one of the Top Women Lawyers in New York for Intellectual Property.
Mary was an associate at CLL from 1981-1987. She previously headed her own firm, Donovan & Yee for 17 years.