CLL Hosts Federal Bar Council Wine and Cheese Program Supporting Volunteer Lawyers for the Arts
01.31.2020
CLL hosted a wine and cheese program this past Wednesday with Volunteer Lawyers for the Arts and the Federal Bar Council. The program covered the many opportunities available through Volunteer Lawyers for the Arts, including ways to make a difference representing New York artists in both litigation and transactional matters.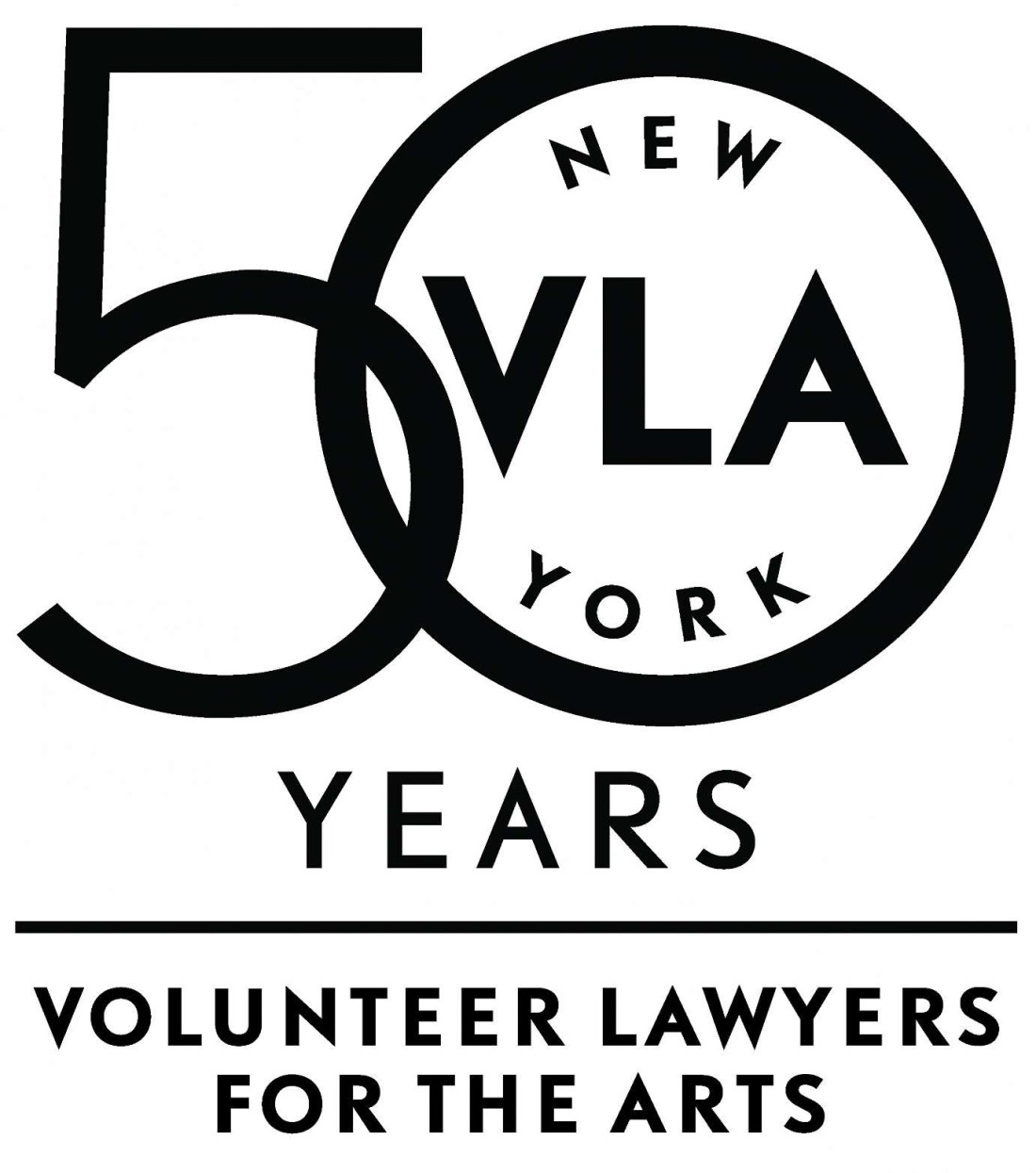 Now in its 50th year, Volunteer Lawyers for the Arts is the leading aid and education organization dedicated to New York artists and its arts and cultural organizations. With the assistance of their volunteer attorneys, Volunteer Lawyers for the Arts protects the community's livelihoods, businesses, and creative works through access to dedicated legal representation and focused education programs.

The Federal Bar Council brings together lawyers who practice in federal courts. It is dedicated to promoting excellence in federal practice and fellowship among federal practitioners. It is also committed to encouraging respectful, cordial relations between judges and practicing lawyers.
Cowan, Liebowitz & Latman partner Kieran Doyle is the Chair of the Federal Bar Council's Intellectual Property Committee.