Trademark Law Alert - New Email Address Requirement
02.11.2020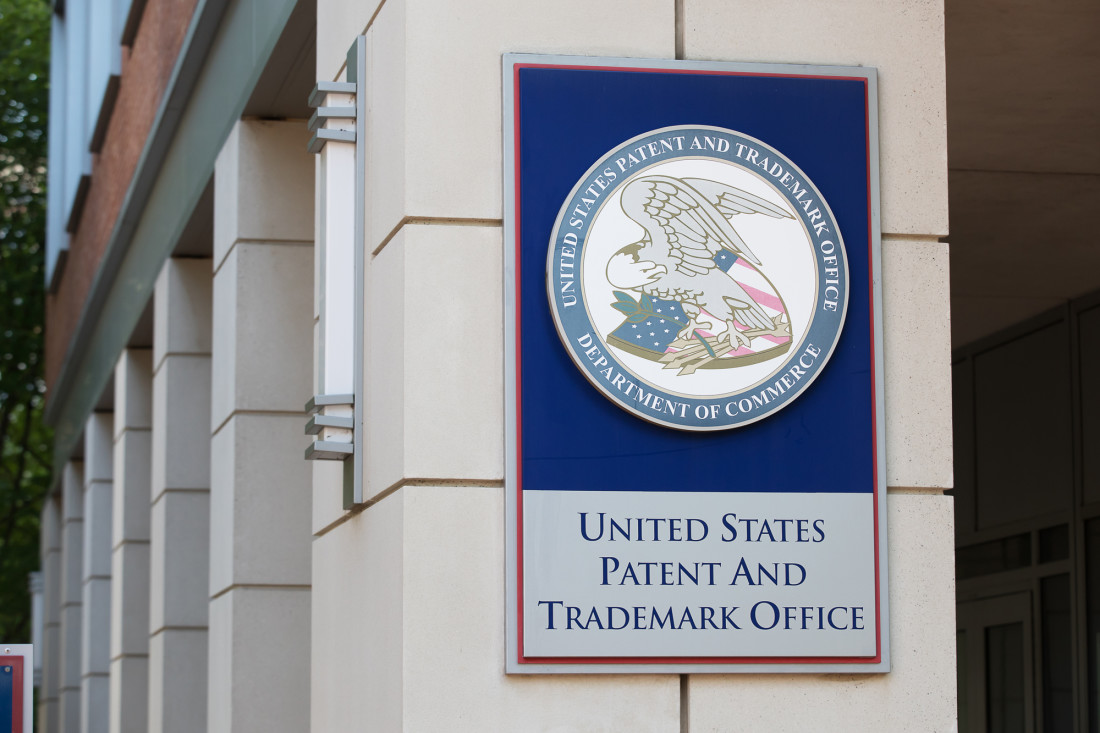 Beginning February 15, 2020, the U.S. Patent and Trademark Office ("USPTO") is requiring the applicant, registrant or litigant to provide its own email address ("Owner Email Address") for all trademark applications and filings relating to registrations, oppositions, and cancellations. Even if there is an appointed attorney, a separate Owner Email Address accessed by the applicant, registrant, or party is required.
This Owner Email Requirement is in addition to the requirement that a trademark applicant provide its own street address.
The Owner Email Address should be "accessible and regularly reviewed" directly by your company. The USPTO does not permit us to use a CLL email address, or a non-U.S. attorney's email address, for this purpose. We recommend that you avoid using an individual email address that might not be active in the years to come. Some clients are using general email boxes they use for legal notices, or a similar regularly-checked general email box, such as GeneralCounsel@[client name].com.
The Owner Email Address will be public since it will appear in some of the USPTO public records. The USPTO will use the Owner Email Address to send post-registration reminders and petitions to cancel trademark registrations directly to trademark owners.
If you are a trademark owner, we are handling any of your U.S. trademark prosecution or contested proceeding matters, and you have not already given us an email address that we can use to satisfy this new requirement, you may do so by sending instructions to Trademark@cll.com. We will contact you to confirm receipt of your instructions and verify your contact information before recording the information with the USPTO.
Going forward, we recommend that you forward to us promptly any notices (which could be genuine or possibly scams) that you may receive regarding trademarks filed or maintained by our firm.
The Owner Email Address requirement does not apply to Madrid Protocol applications forwarded by WIPO for filing in the USPTO, but the Owner Email Address will be required for any subsequent submissions relating to those applications.
Currently, the Trademark Law Treaty exempts nationals of the following countries from the Owner Email Address requirement: Bahrain, Bosnia and Herzegovina, Chile, Colombia, Costa Rica, Cyprus, Czech Republic, Dominican Republic, Egypt, El Salvador, Guatemala, Honduras, Hungary, Indonesia, Monaco, Montenegro, Morocco, Nicaragua, Oman, Panama, Slovenia, Sri Lanka, Turkey, and Uzbekistan.