The Pandemic, Standing Together, and Honoring Juneteenth
06.17.2020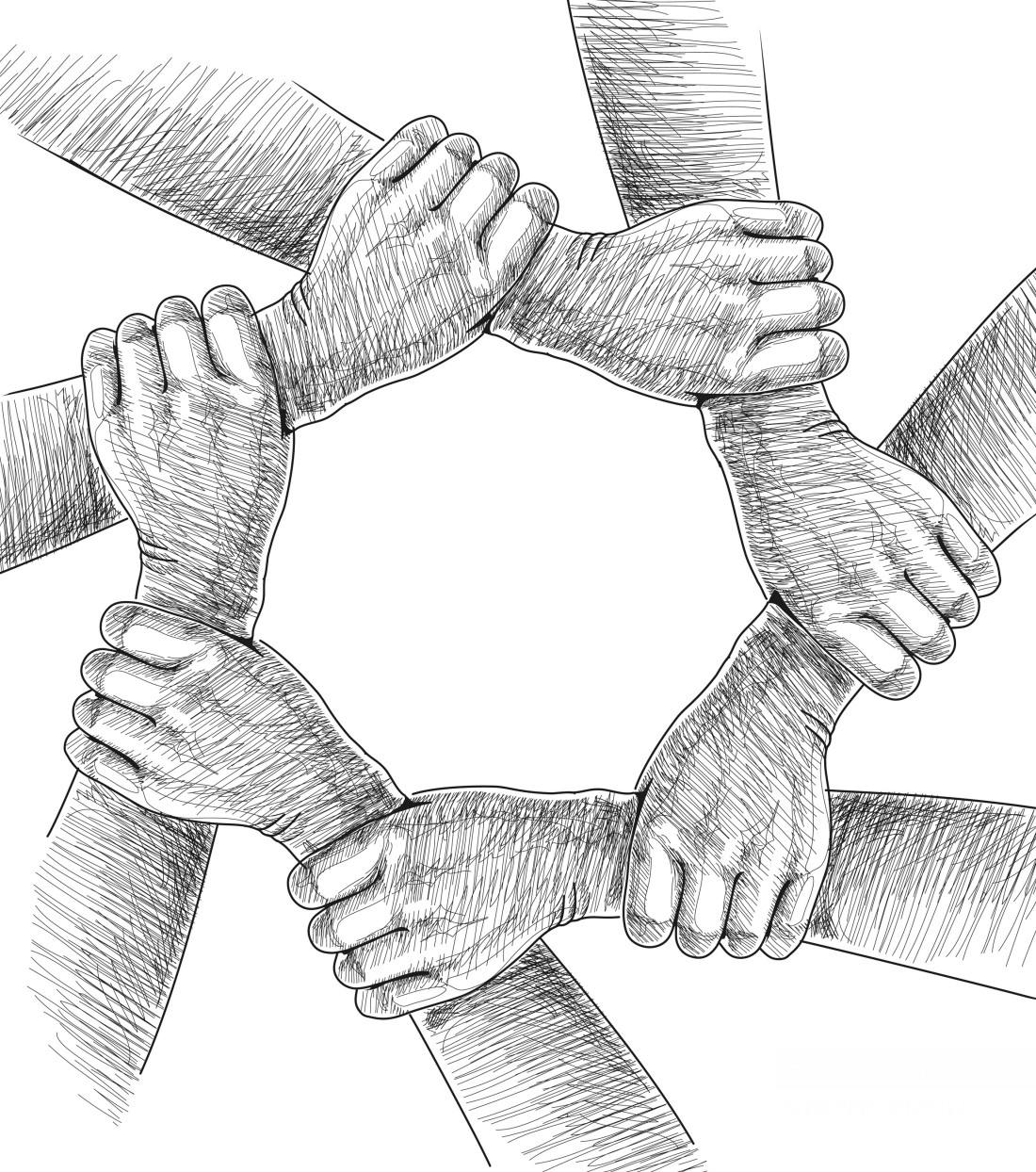 When this pandemic hit, and we all scattered to our apartments and houses, many of us had a sense of chaos, fear and doom. We know those who contracted the virus or have close friends or family who did, and others among us lost close family and friends. Fortunately, most recovered. And, because we are a lot more adaptable than we might have expected, we all settled into the new reality with amazing grace. We got used to working remotely, communicating via Zoom, and exchanging pictures of home offices and dogs. More important, our firm, our clients and our friends pulled together in inspired fashion. Everybody pitched in and celebrated our community, as reflected in the many notes of gratitude and support we have received. It's been the silver lining, and we are all still together.
And then, George Floyd was murdered, following the murders of Ahmaud Arbery, Breonna Taylor, and many others. We paused on obsessing over hand sanitizer and the daily COVID-19 news and returned our focus to concerns that long predate this pandemic. If you have children, you may have seen that these shameful acts of prejudice are all they think and talk about and consume their social media feeds. Many of us have joined protests, or have friends and family who are out in the streets, masks and all, trying to social distance in a national outcry for justice and reforms. We are all reminded of something that is very, very old and very entrenched, as we recall family, friends, colleagues, and classmates who have been stopped, questioned and insulted because of the color of their skin and mourn those who have been killed. Some of us have ourselves experienced this injustice and other forms of bigotry, prejudice, and hatred. It is as appalling as it is enduring, and it must stop.
At our firm, we rightly celebrate our own community, where we care for each other as friends, colleagues, and extended family. But we are harshly reminded that we are just a small piece of a much larger community with a different kind of disease that desperately needs a cure. We are committed to being part of that cure, both within our own immediate society and as part of the world around us. It is a difficult process, with so many years of injustice to reverse, but we stand with those who insist on making a difference and responding to something so tragic with positive ideas about how to do better.
Our firm will be closed on Friday, June 19 to honor Juneteenth and what it profoundly represents for our history and culturally. Here at CLL, we are creating a minority intellectual property law mentorship program to bolster minority participation in our chosen area of law. Our partners and counsel are joining together to make donations to important racial justice and educational organizations, such as the NAACP and the Museum of African-American history in Washington, D.C. Standing together, we will rise from the recent tragedies and look for additional ways to be a force for good. As always, we welcome and thank you for your participation, support, and ideas.