Prosecution of Generic.com Trademarks in a Post-Booking.com World by Joelle A. Milov was Published
01.26.2021
We are pleased to announce that Joelle A. Milov's article Prosecution of Generic.com Trademarks in a Post-Booking.com World was published in Vol. 30, No. 1 of Bright Ideas (Winter 2021), a publication of the Intellectual Property Law Section of the New York State Bar Association.
This article seeks to provide guidance as to prosecuting generic.com federal trademark applications in light of the U.S. Supreme Court's decision in United States Patent and Trademark Office v. Booking.com B.V., No. 19–46, 591 U. S. ____ (2020),
Ms. Milov reviews the law regarding generic and descriptive marks, and she discusses the lower court and Supreme Court rulings in the Booking.com case. She then offers direction for attorneys in applying to register generic.com marks, covering the U.S. Trademark Office's examiner guidelines and the handling of three generic.com applications.
For further information please contact Joelle A. Milov or your CLL attorney
---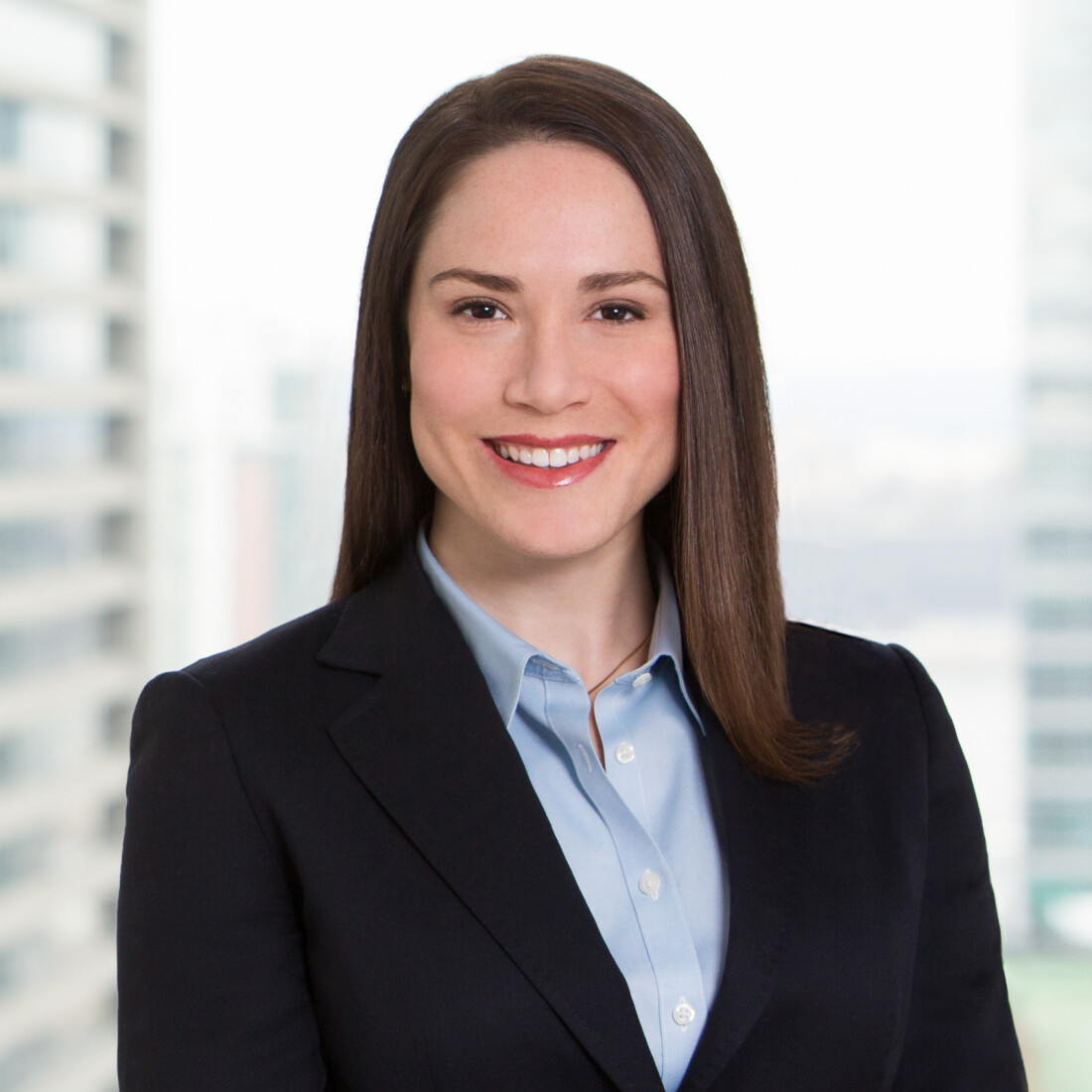 Associate
Email | 212.790.9247
Joelle has experience in intellectual property and commercial litigations, as well as counseling. She represents clients in a wide range of industries, including those in the music, food, and professional sports industries.