NATIONAL  HISPANIC HERITAGE MONTH: CELEBRATING THE LATINX COMMUNITY'S INFLUENCE IN THE FASHION INDUSTRY
09.30.2021
In celebration of Hispanic Heritage Month, Cowan, Liebowitz & Latman would like to showcase three Hispanic designers who have dedicated their lives to fashion.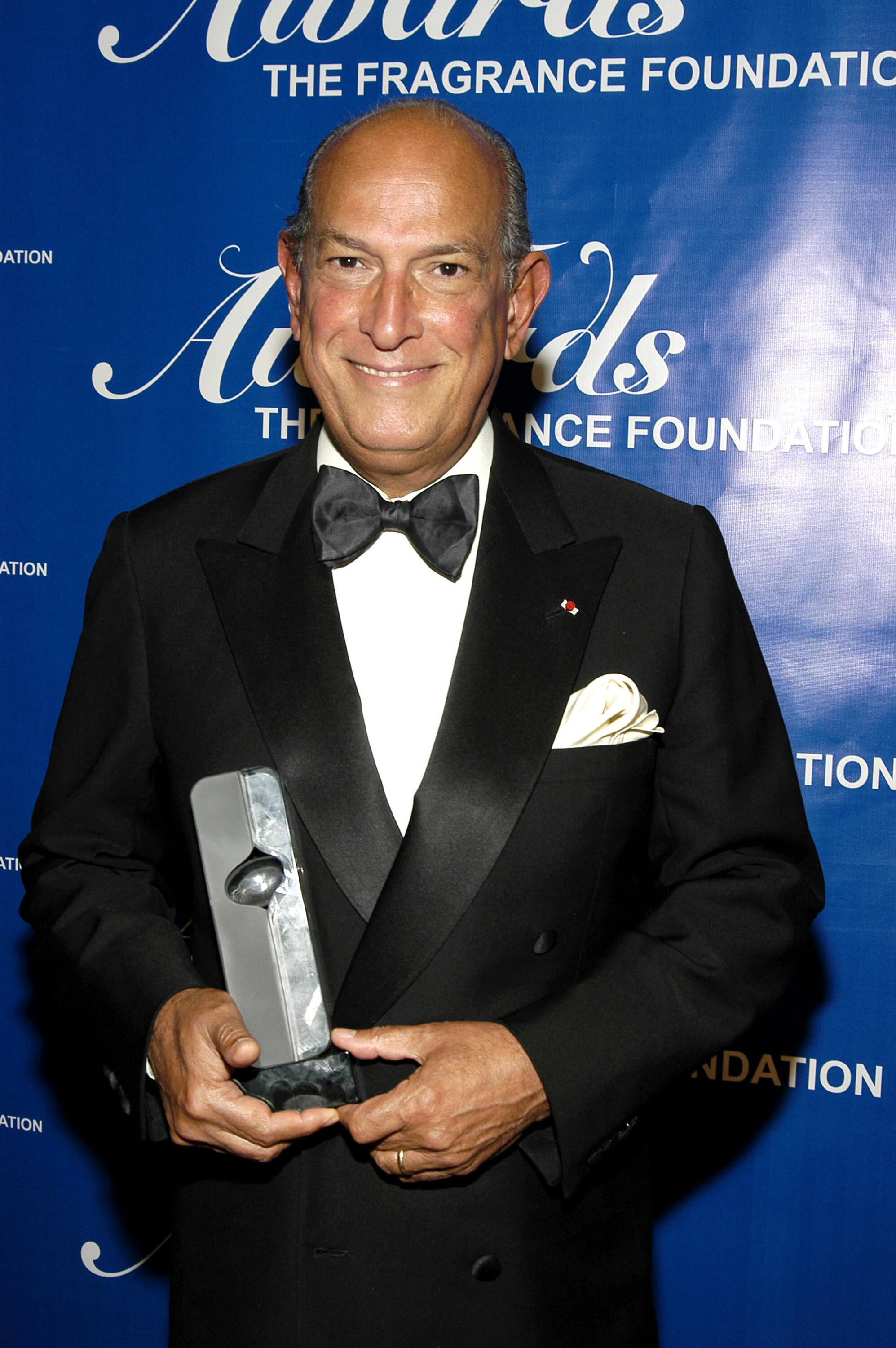 ÓSCAR DE LA RENTA
Óscar de la Renta was a world-renowned fashion designer from the Dominican Republic. He launched his career after being called to design a dress for the daughter of the U.S. Ambassador to Spain. de la Renta was mentored by Cristobal Balenciaga and built a fashion empire. His creativity earned him the attention of diplomats, politicians, first ladies and socialites alike. His work embodied "Latin sensuality, European refinement and American versatility."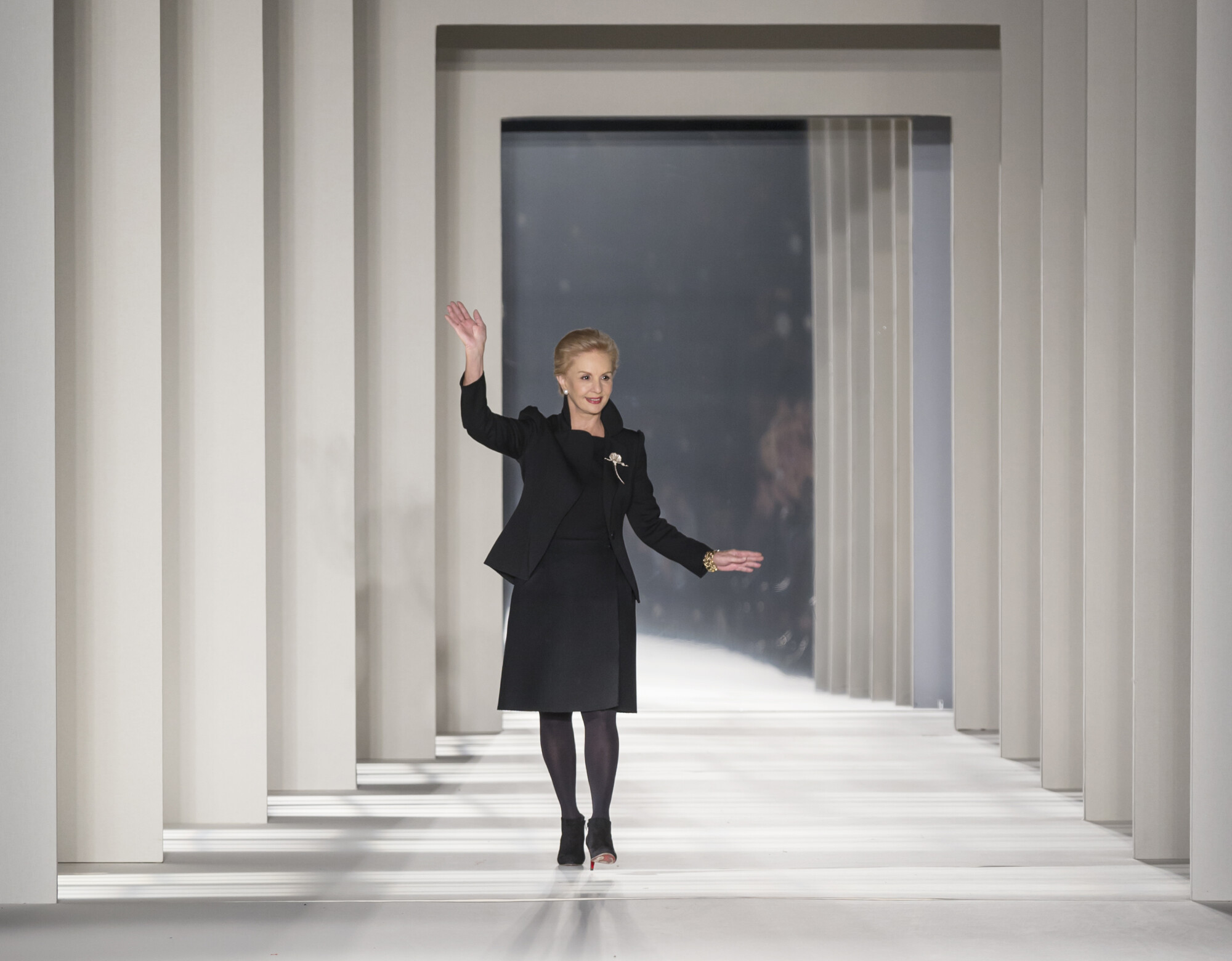 CAROLINA HERRERA
Carolina Herrera's upbringing laid the perfect foundation for her lasting career in fashion. Her grandmother introduced her to the world of fashion, taking her to Balenciaga shows and buying her Lanvin and Dior outfits. Before achieving international fame, Herrera was well-known in Venezuela for her stylish designs. Herrera started her career as a publicist for Emilio Pucci. Her dramatic style caught the attention of many, and it earned her a spot on the 1972 International Best Dressed List. By 1980, she had started her self-named line, captivating the industry. Herrera garnered several notable clients, including First Ladies Jacqueline Kennedy, Laura Bush, Michelle Obama and actress Renée Zellweger.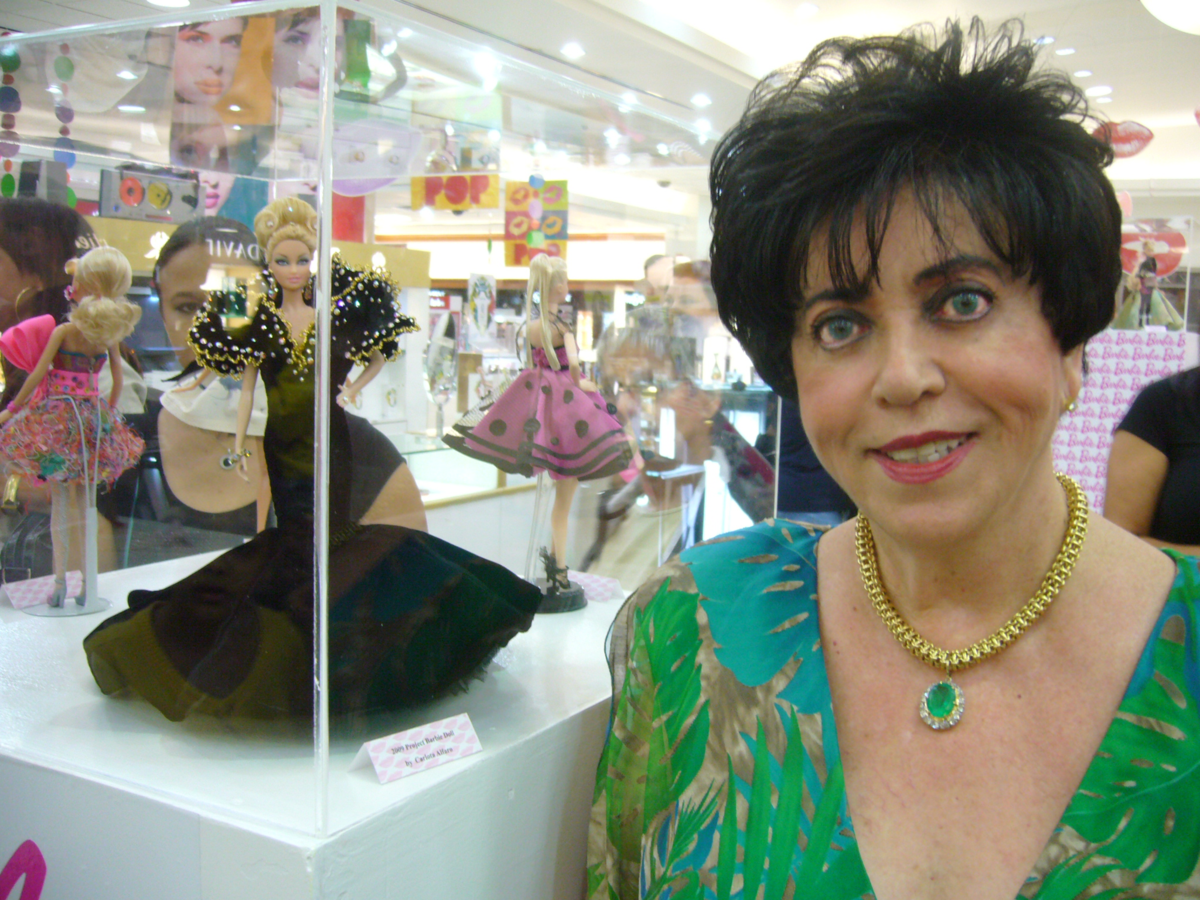 This image's author is Chris Duran and is licensed under the Creative Commons Attribution 3.0 Unported license.
CARLOTA ALFARO
Carlota Alfaro is regarded as one of Puerto Rico's most influential designers and masterful teachers. Like Herrera, Carlota Alfaro showed an affinity for fashion from a young age. Alfaro started her small business in the 1950s and it quickly caught the attention of fashionistas around the world. Her contributions to haute couture and fashion go behind her designs and extend to her commitment to educating future designers. In 1960, she founded the Carlota Alfaro College to teach her innovative techniques. More than fifty years later, the school remains committed to producing elegant designs for women and imparting students with knowledge and experience.
Cowan, Liebowitz & Latman encourages you to recognize diversity and inclusion every month.