APRIL FOOLS' DAY GREETINGS
04.01.2022
With the pandemic starting to wind down, we find that some companies, once again, have displayed a sense of humor in advertising their brands and products. The announcements mentioned below came from the companies themselves. We wish you a happy April Fools' Day.
1. Yuengling's Lagér Bath and Body Collection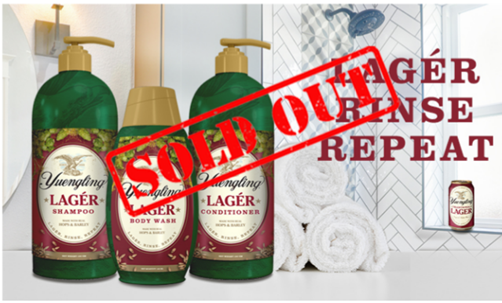 The Yuengling website advertised a "hoppily brewed Lager Bath and Body Collection" so you can "enjoy a shower beer in more ways than one." The products were Yuengling Lager Shampoo, Body Wash, and Conditioner said to cost is $18.29. However, these products were said to be sold out and not available online.
2. Guitar Center's Air Guitar Lessons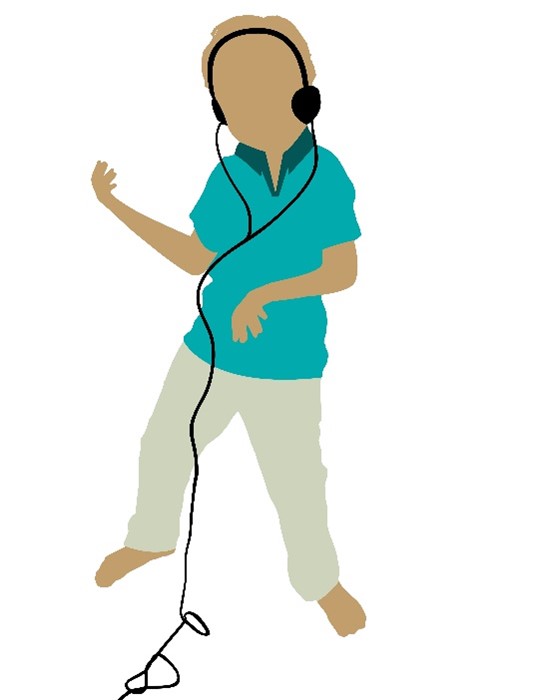 The Guitar Center's website advertised air guitar lessons so you could "Learn to look like you know what you're doing." If you clicked on the "Get Started" button, you were told "Learning an air instrument is just April Fools' fun but getting you playing is no joke. Get started on a non-air instrument today."
3. Lessons.com's How to explain NFTs to your elderly relatives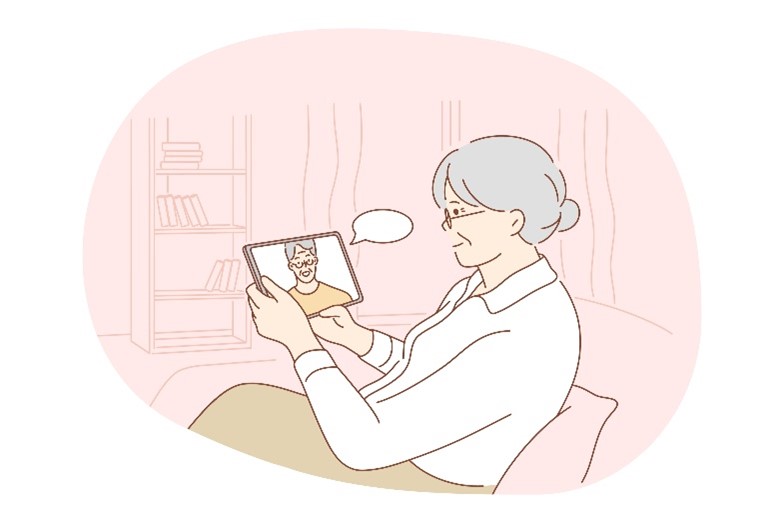 The Australian Lessons.com website offered courses about how to explain NFTs to your elderly relatives. It asked: "Has your dad recently asked about "non-fudgible tokens" in an all-caps 6am text message? Does your uncle boast about "his new blockchain" while you reset his router for the umpteenth time?
Set your mind at ease. The experts at Lessons.com.au have designed this incredible free course to help you navigate these awkward encounters with haste, while also preventing any future inquiries."
4. CareerBuilder's Cat Herder's Job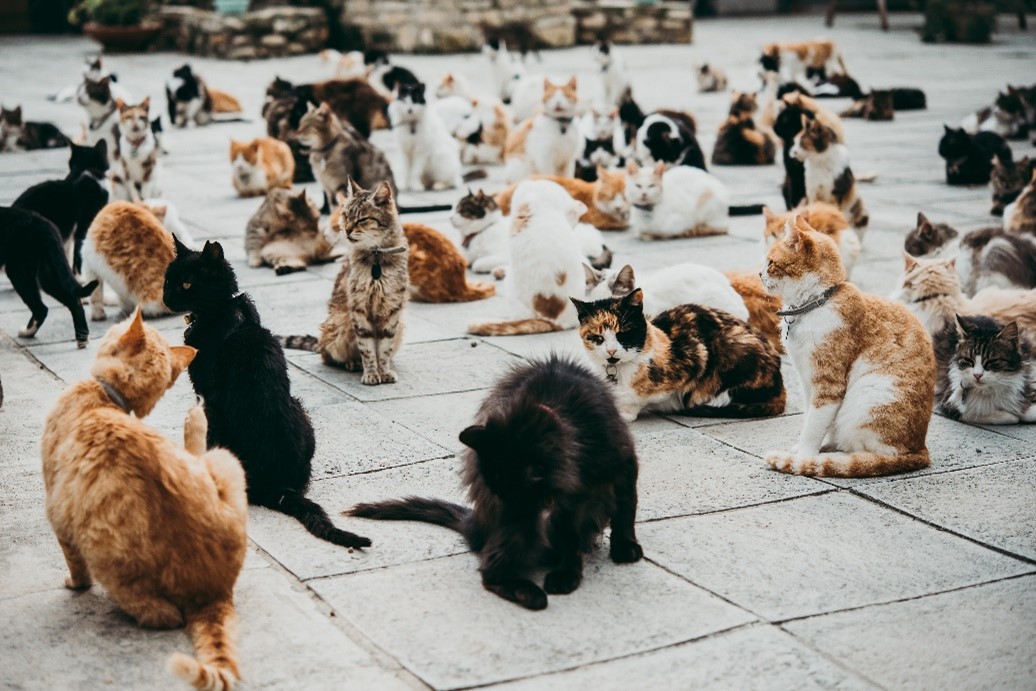 The CareerBuilder website advertised a position for a cat herder: "CareerBuilder is looking for the PURR-fect candidate to help fill a brand new role on our site. Experience coordinating large groups? Skilled in the art that is animal training? Seeking a position that sparks your interest in furry friends? As a professional Cat Herder, you will help to manage a plethora of these curious and sometimes mischievous beings. If you're skilled in organization and patience, this role might be right up your alley… no pun intended!"
5. Bud Light Really Really Retro Seltzer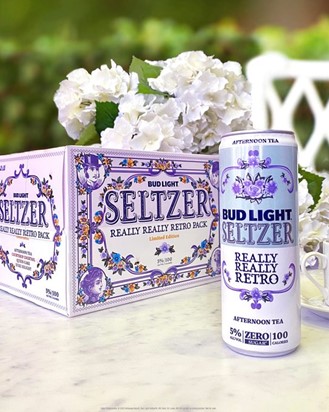 Bud Light's Twitter page purported to extend its Bud Light Seltzer Retro Summer Limited Edition product line by advertising its Really Really Retro line on the day before April Fools' Day: "After a weekend of binging our favorite shows, we hereby introduce the Bud Light Seltzer Really Really Retro Pack by order of the Queen of Seltzer . . [w]ith waaayyy back flavors: Afternoon Tea, Courtship Cocktail, Queen Cake, and Duke Delight."
We admire these companies for their creativity and humor. We assure you that our firm's law practice is rooted in reality, truth and practicality . . .and, of course, creativity.