Spotlighting Asian American and Pacific Islander Visual Artists in celebration of AAPI Heritage Month
05.31.2023
Yayoi Kusama's new exhibit, I Spend Each Day Embracing Flowers, opened this month at New York's David Zwirner gallery. The all-time highest selling female artist, Kusama is known for her massive and brightly colored sculptures of flowers and pumpkins. These motifs have appeared in her work since she was an art student in Japan in the mid 1940's. She is also famous for her Infinity Mirror Rooms, which allow visitors, and their Instagram followers, to see themselves over and over again in the space.
In the 1950's, Kusama took the male dominated New York art scene by storm. In the 1960's, she established Kusama Enterprise, which sold dresses and textiles, an early foray into self-branding and the precursor to her collaborations with fashion brand Louis Vuitton. Kusama's most recent LV collaboration, Creating Infinity, launched at the end of March 2023.
Images: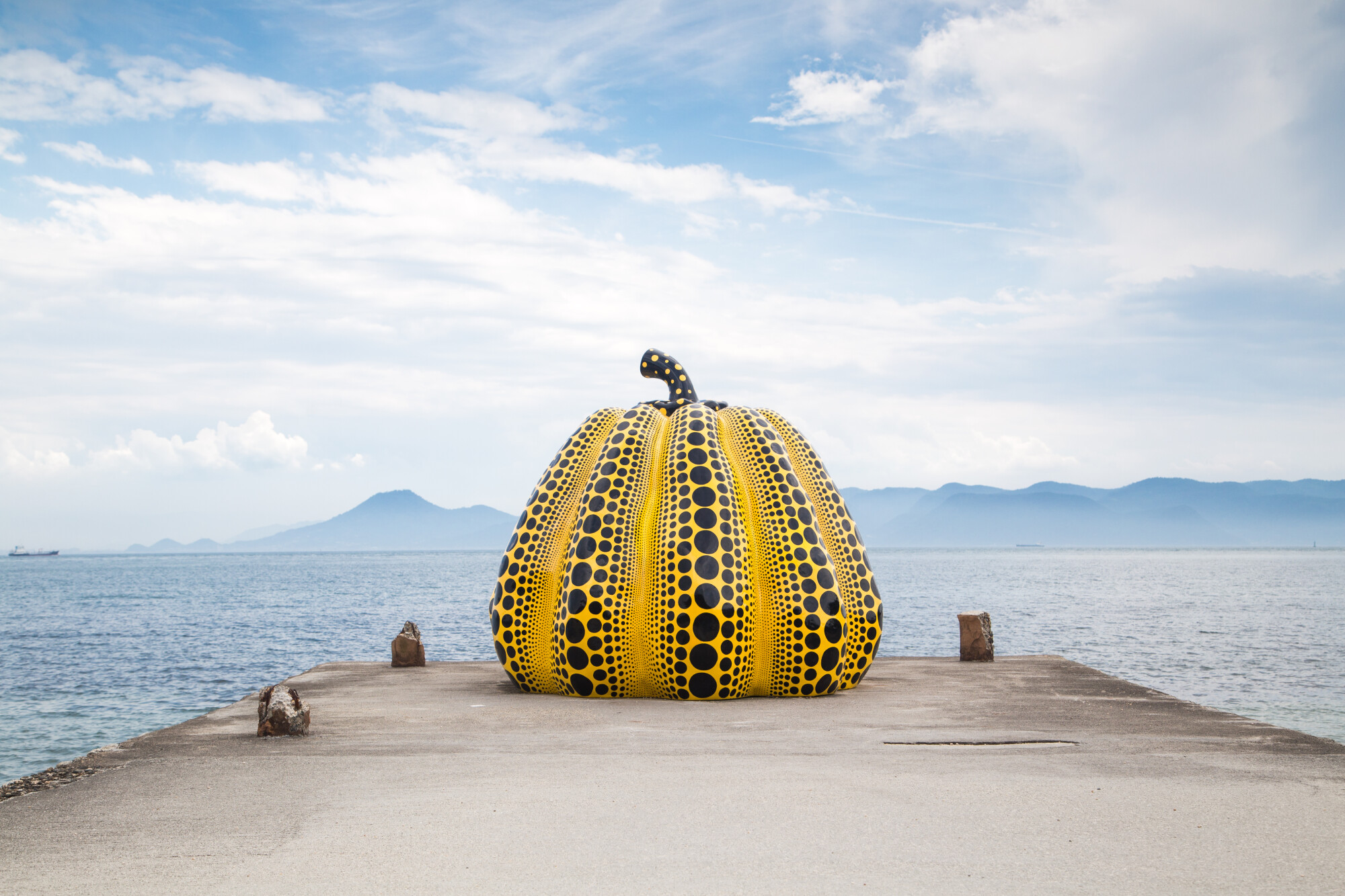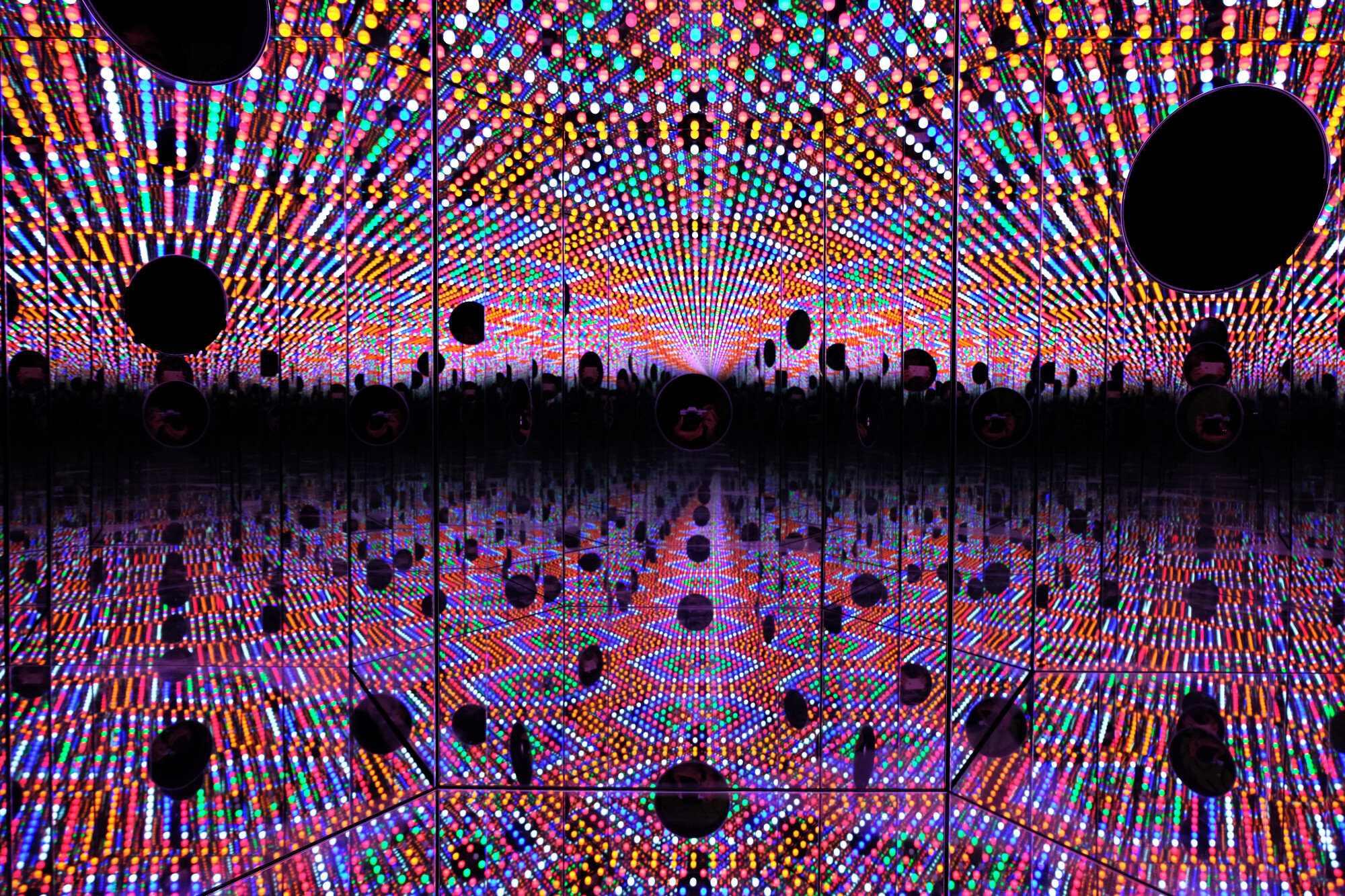 Ai Weiwei is a Chinese artist and human rights activist. He was arrested by Chinese authorities in April 2011 and held for three months, which led to a worldwide street art campaign calling for his release.
Weiwei's sculptures, photographs, and public artworks use historic Chinese art forms juxtaposed with current political issues and themes. Weiwei focuses on using reclaimed and recycled materials in his work.
A series of Weiwei's works entitled Good Fences Make Good Neighbors was organized by the Public Art Fund in New York City from October 2017 to February 2018. Weiwei's sculptures, which included fence and cage imagery, were spread all over the five boroughs to highlight the global migration crisis. The works draw on Weiwei's time spent in over 40 refugee camps spanning 23 countries while filming his documentary raising awareness of the crisis.
Images: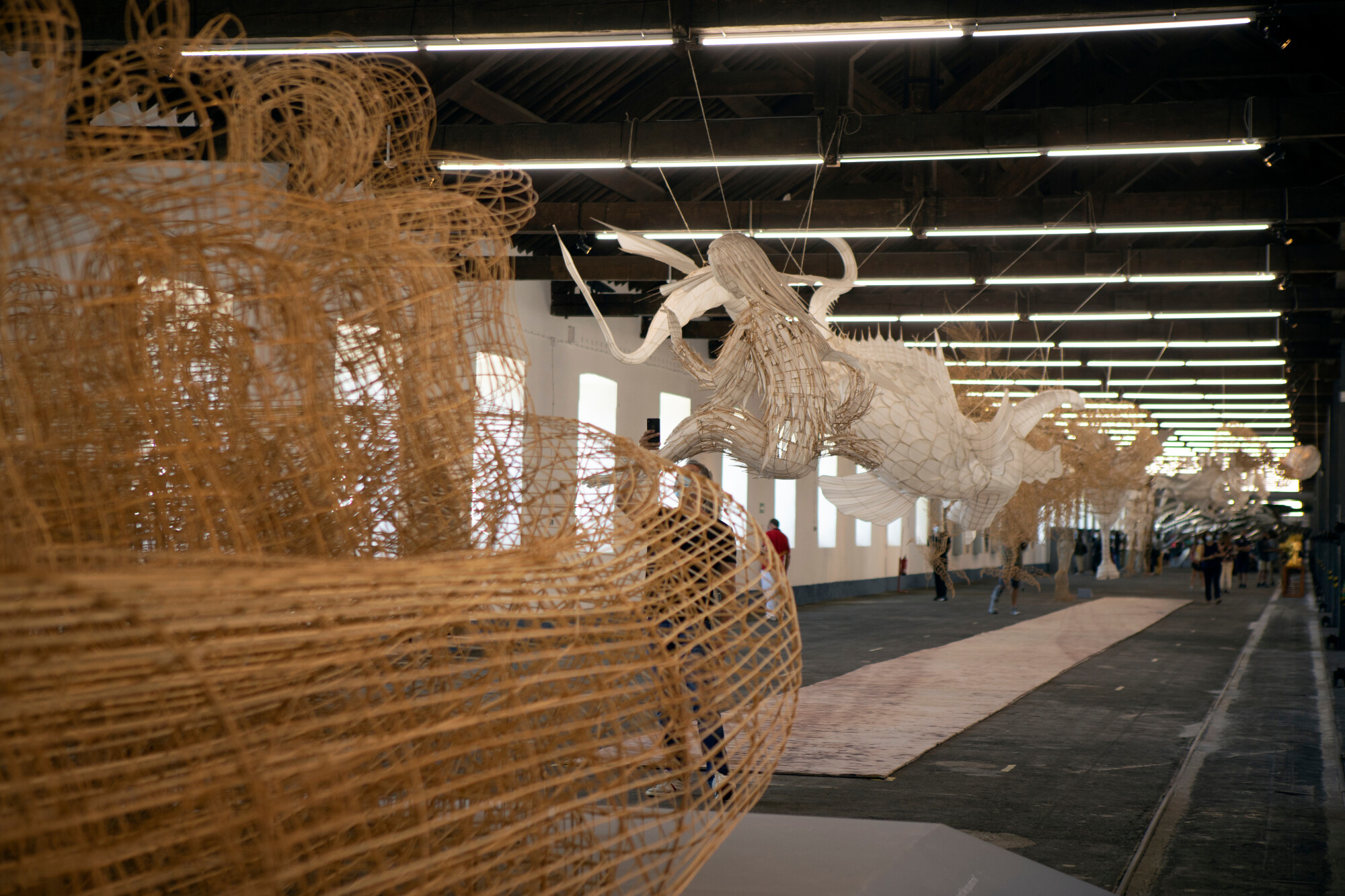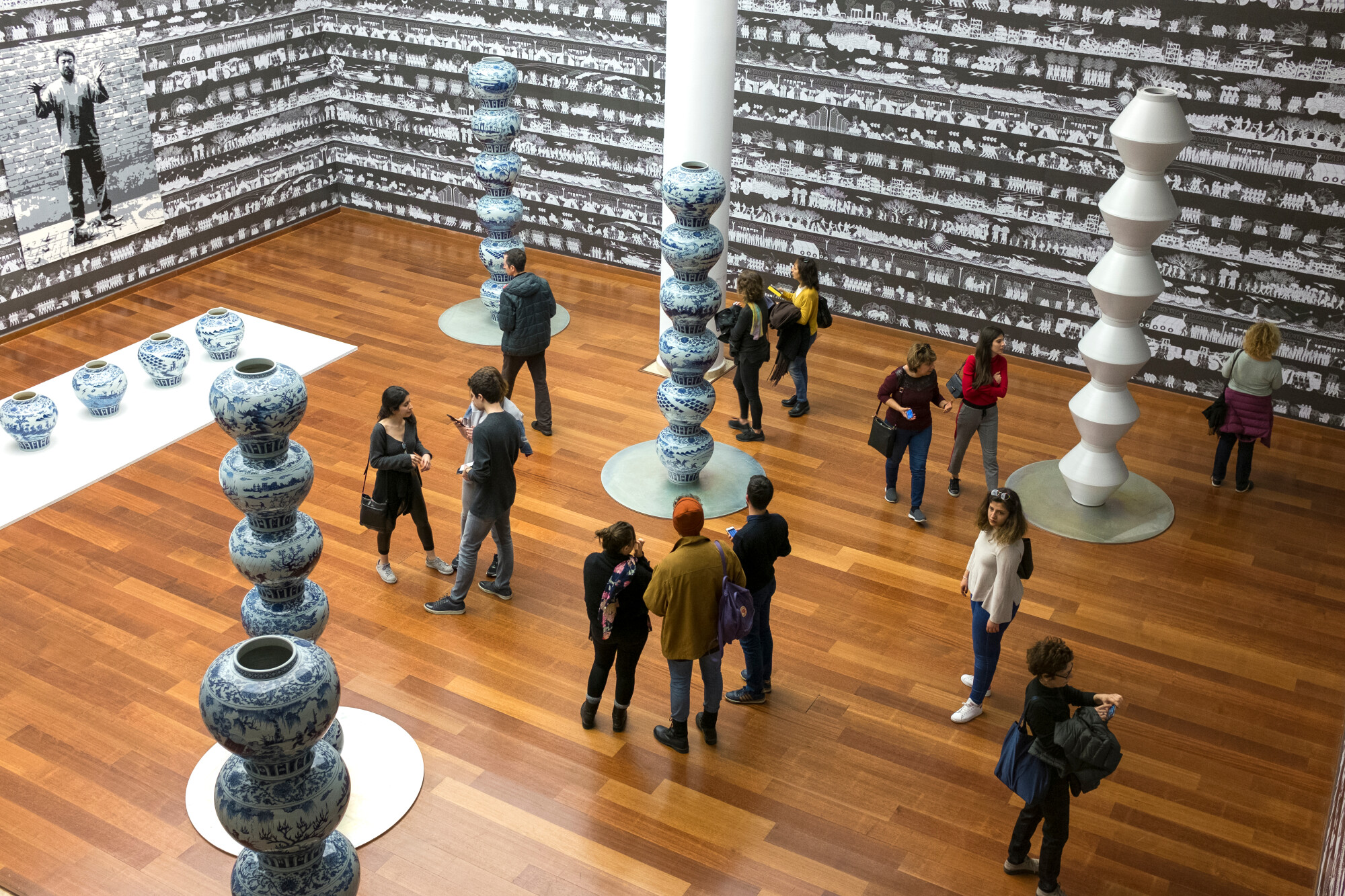 Takashi Murakami draws inspiration from traditional Japanese imagery as well as modern day pop-culture including anime and sci-fi. Murakami has had numerous collaborations with brands including Supreme, Uniqlo, Comme des Garcons, and Louis Vuitton. Murakami is known in the art world for blurring the line between "high" and "low" art. The artist had his own show last May at Gagosian in New York titled An Arrow through History where he displayed digital and analog pieces side by side. Murakami noted that as an artist he saw no distinction between the mediums.
Images: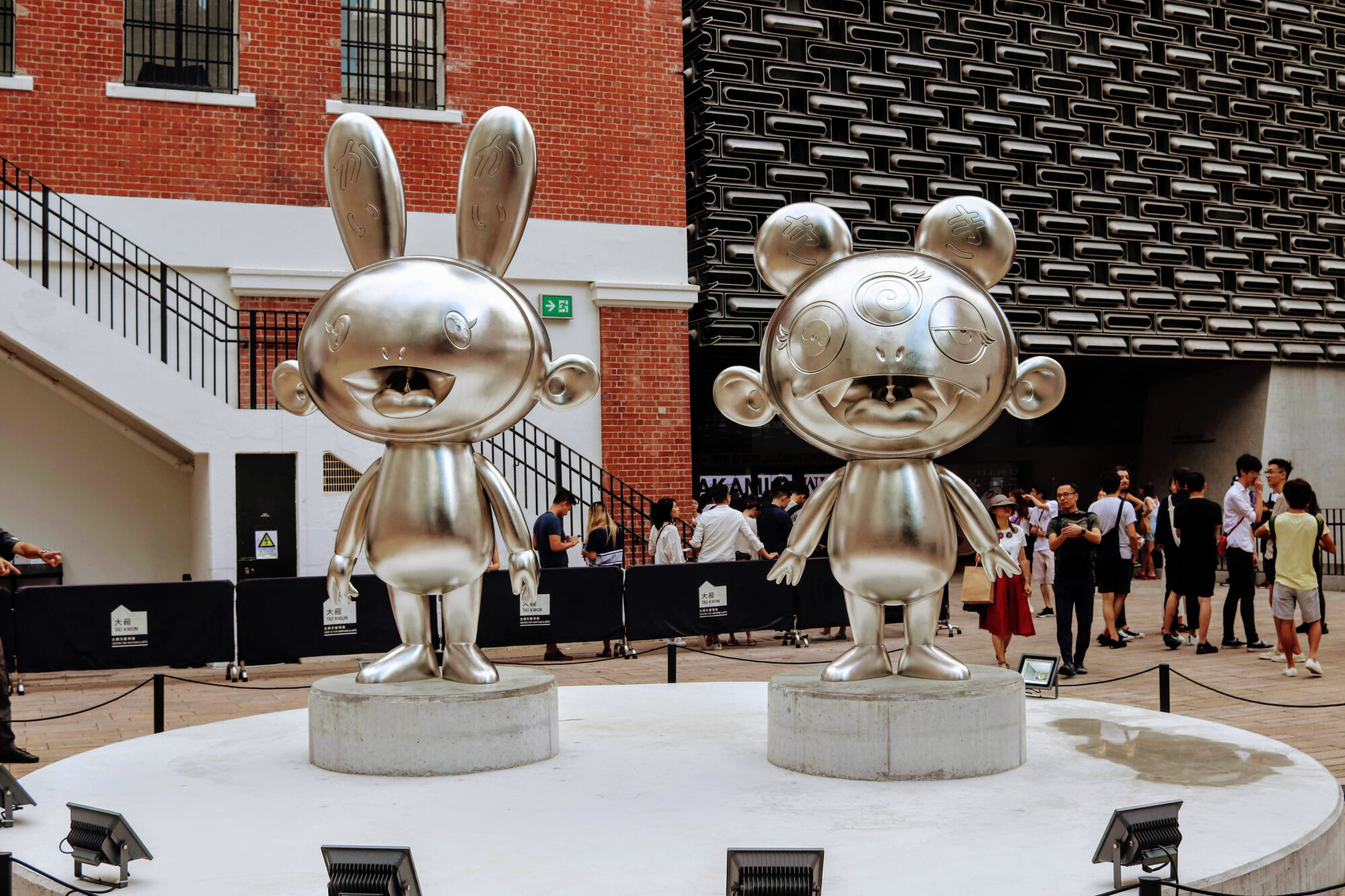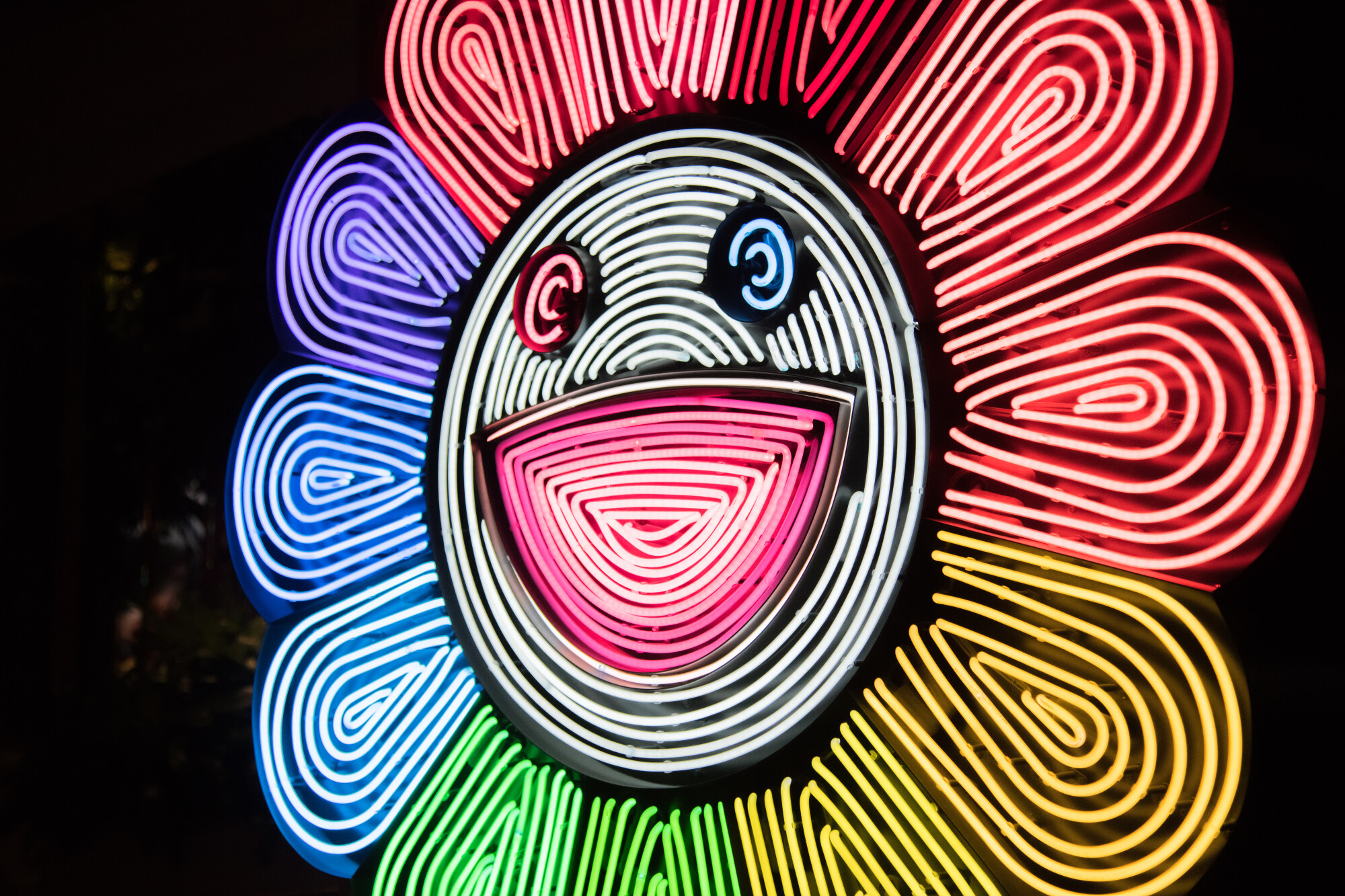 Cowan, Liebowitz & Latman encourages you to recognize diversity and inclusion every month.