Recognizing Seth Marnin: New York's First Openly Trans Judge
06.28.2023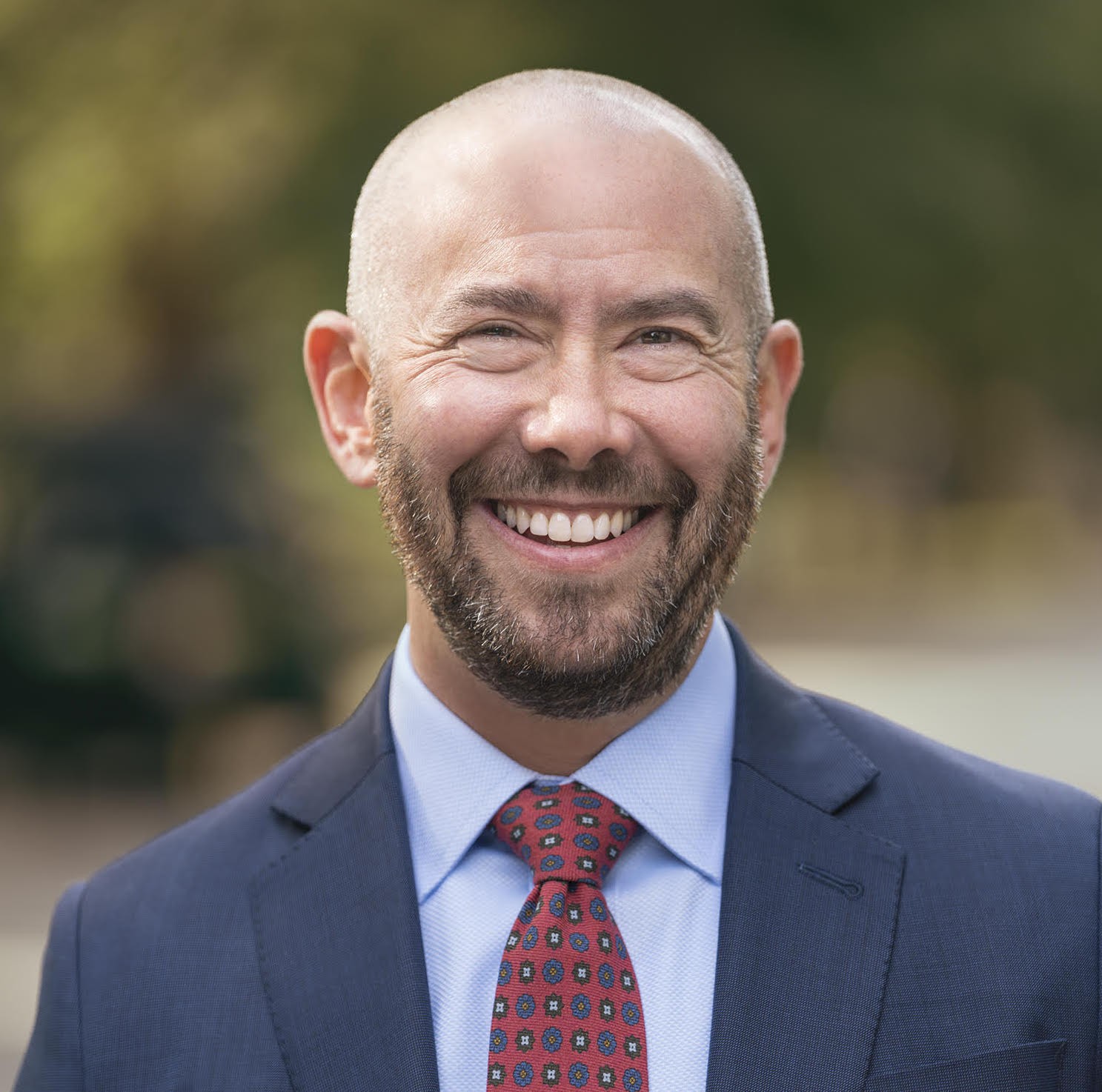 Columbia University
Just in time for LGBTQIA Pride Month, Governor Kathy Hochul has appointed Seth Marnin, New York's first openly transgender judge, to serve on the New York State Court of Claims.
Marnin's historic appointment, which was confirmed by the New York State Senate, also makes Marnin the first openly transgender male judge in the United States. Two openly transgender women, Victoria Kolakowski and Andi Mudryk, currently serve as judges in California.
Marnin will sit on the Court of Claims, which hears claims against New York State and certain state agencies.
Marnin's appointment was one of several new Court of Claims' appointments by Governor Hochul this month.
"I have full faith that this historic and outstanding group of appointees will serve New Yorkers with fairness and impartiality," Governor Hochul said in a written statement. "With diverse perspectives and extensive expertise, I'm confident that each appointee will bring honor and integrity to New York State's judiciary."
Marnin currently serves as the Director of Training & Education, Equal Opportunity & Affirmative Action at Columbia University. Marnin previously was the founder of Workplace Strategies, advising and guiding non-profits on various legal issues. Marnin also was the Vice President of Civil Rights at the Anti-Defamation League. Prior to that, he litigated employment discrimination cases at a law firm. Marnin earned his bachelor's degree in women's' studies and sociology and his master's degree in liberal studies from the University of Albany, SUNY. He received his JD from the University of Connecticut School of law.
While today, June 28, 2023, marks the 54th anniversary of the Stonewall uprising, Cowan, Liebowitz and Latman encourages you to recognize diversity and inclusion every day.