National Hispanic Heritage Month Highlight: 4 Groundbreaking Inventions
10.13.2023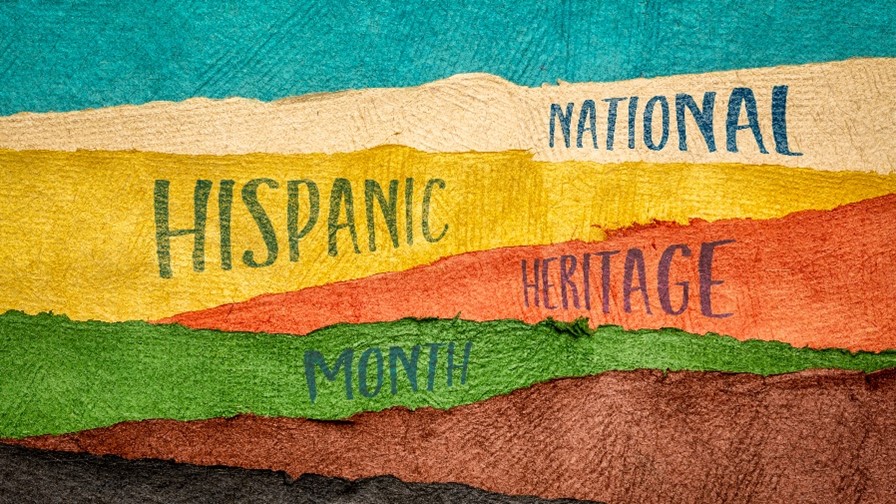 In celebration of Hispanic Heritage Month, Cowan, Liebowitz & Latman invites you to learn more about these four inventions designed by Hispanic inventors.
Captopril
In 1974, Miguel Angel Ondetti, an Argentine-born chemist, and David Cushman successfully synthesized Captopril (U.S. Patent No. 4,105,776), the first ACE inhibitor that effectively lowered blood pressure with fewer side effects.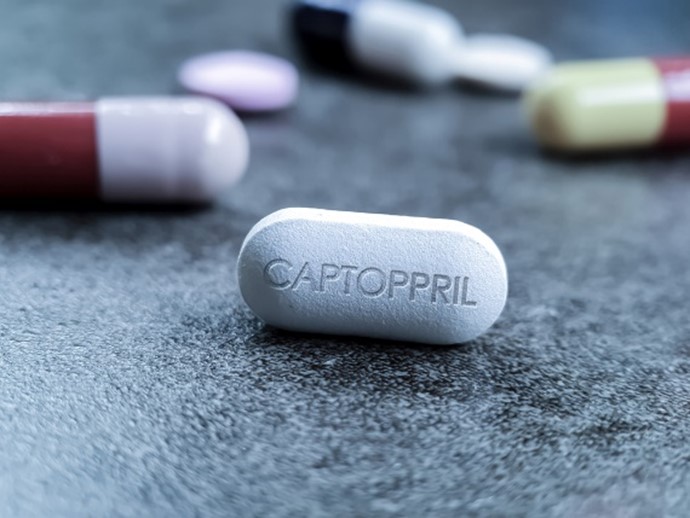 Neonatal Article Bubble
The Neonatal Article Bubble (U.S. Patent No. 6,884,211) is a portable incubator that stabilizes temperature and reduces the risk of infection for newborns. It was invented by Claudio Castillón Levano, a Peruvian engineer, and his team at the Pontifical Catholic University of Peru.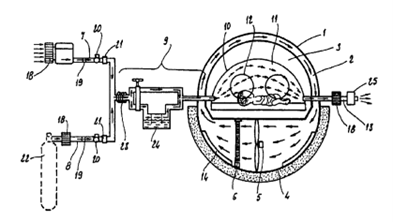 Palmaz-Schatz Stent
Julio Palmaz of Argentina and Richard Schatz created a balloon-expandable stent that keeps arteries open after angioplasty. Titled the Palmaz-Schatz Stent (U.S. Patent No. 4,733,665), it was quickly adopted for use after FDA approval and is still in use today.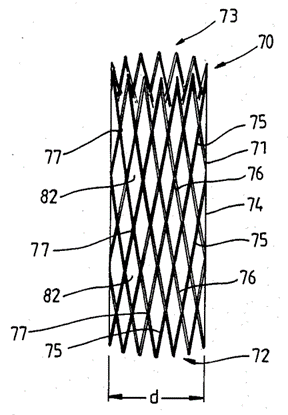 Beautyblender
Rea Ann Silva created the iconic Beautyblender, that has grown to become a makeup staple. Silva, who is of Mexican, Portuguese, Spanish, and Irish descent, created the Beautyblender while working on the set of the television show, Girlfriends. The show was one of the first to be shot and broadcast in HD, placing a greater emphasis on the need for quality makeup for the actors. The Beautyblender's shape and material allows it to smoothly blend foundation without using too much product.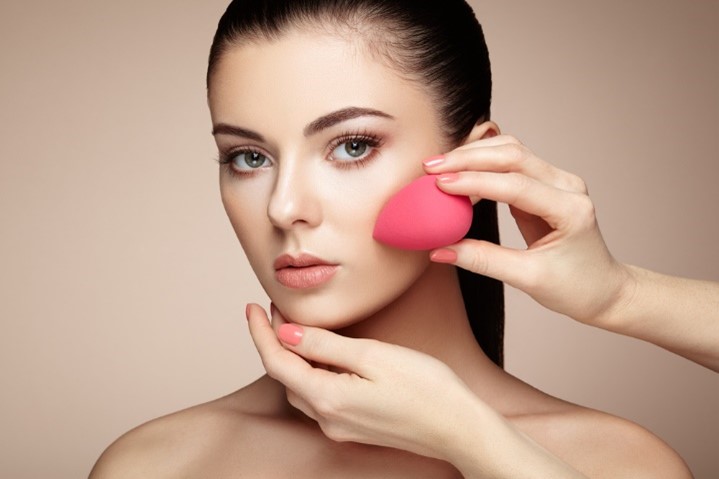 Cowan, Liebowitz and Latman encourages you to recognize diversity and inclusion every month.