Native American Heritage Month Spotlight: Native American Firsts on the Bench
11.21.2023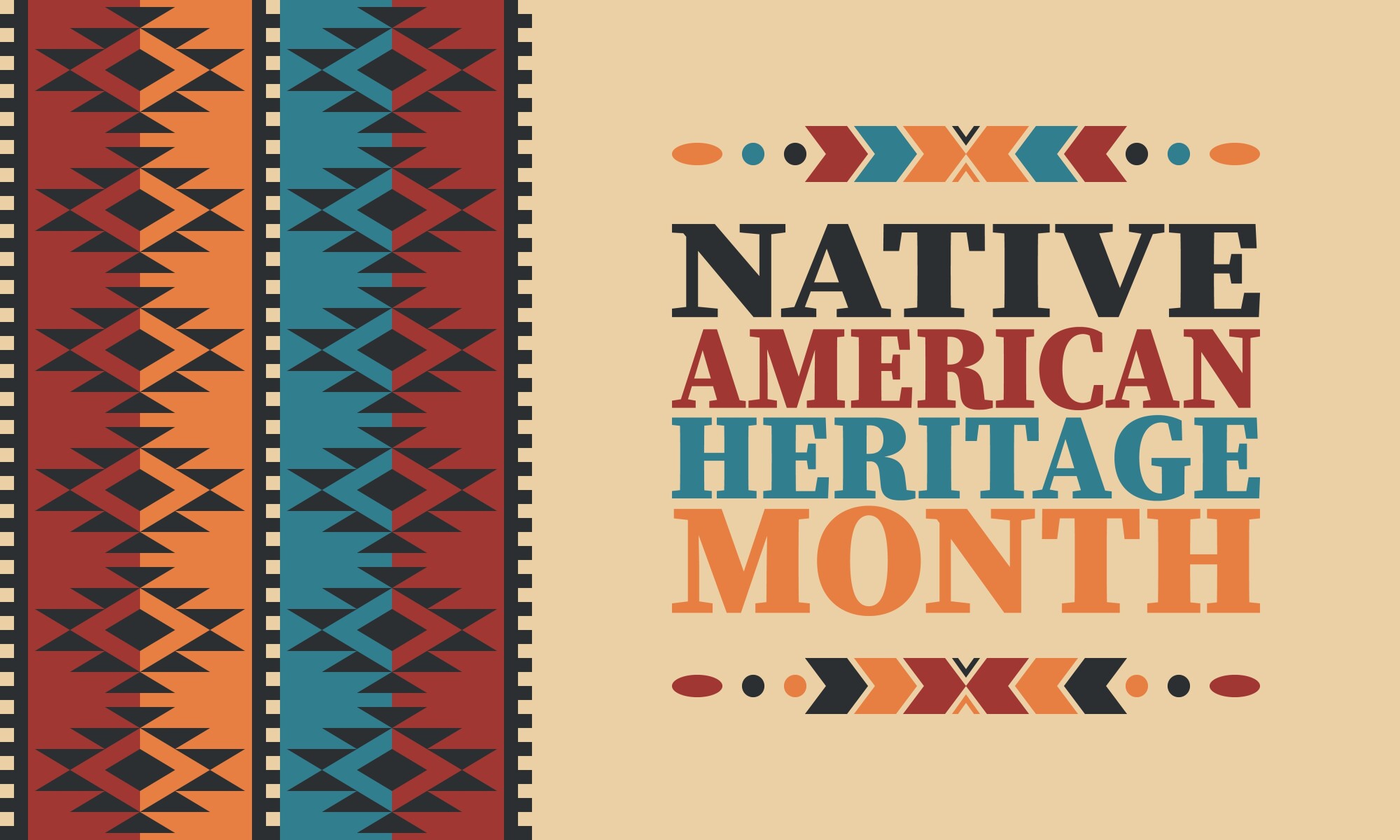 In celebration of Native American History Month, Cowan, Liebowitz & Latman invites you to learn more about these three Native American pioneers.
Diane J. Humetewa
Diane J. Humetewa made history as the first Native American woman and enrolled tribal member to be appointed as a United States district judge for the District of Arizona in 2014. Judge Humetewa was born on December 5th, 1964 in Phoenix, Arizona and is a member of the Hopi tribe. She earned her Bachelor of Science from Arizona State University in 1987 and JD from Arizona State's Sandra Day O'Connor College of Law in 1993. Judge Humetewa's illustrious career includes roles as the United States Attorney for the District of Arizona, counsel to the Senate Committee on Indian Affairs, and a professorship at Arizona State University's Sandra Day O'Connor College of Law. Her appointment to the federal bench is a landmark in the representation of Native Americans in the judiciary.
Mark Montour
Justice Mark A. Montour's career is a story of trailblazing accomplishments. Montour, an enrolled member of the St. Regis Mohawk tribe, became the first Native American judge in the New York State courts in 2013. He completed his undergraduate studies at Canisius College in 1980 and earned his JD from SUNY Buffalo School of Law in 1983. His journey in the legal field began with a twelve-year tenure as a Lancaster Town Councilman before becoming a Town Justice in Lancaster in 2007. In 2022 he was appointed to the New York Supreme Court Appellate Division. Among his accomplishments is the creation of a drug diversion court that aided people with drug abuse and dependency issues.
Sunshine Sykes
Justice Sunshine Suzanne Sykes' path is marked by exceptional achievements and a commitment to cultural heritage. Born in 1974 on the Navajo Nation Reservation and raised in Gallup, New Mexico, Sykes obtained her Bachelor of Arts and Juris Doctor from Stanford University. Her legal career started at California Indian Legal Services, focusing on domestic violence and ICWA cases. In 2013, she was appointed by Governor Jerry Brown as the first Native American judge on the Riverside County Superior Court. Her trailblazing path continued in 2022 when President Joe Biden appointed her as the first Native American federal judge in California to the U.S. District Court for the Central District of California, making her one of the few American Indians to serve on the federal bench. Sykes' ascension underscores the evolving narrative of diversity in the American legal system​.
Cowan, Liebowitz and Latman encourages you to recognize diversity and inclusion every month.