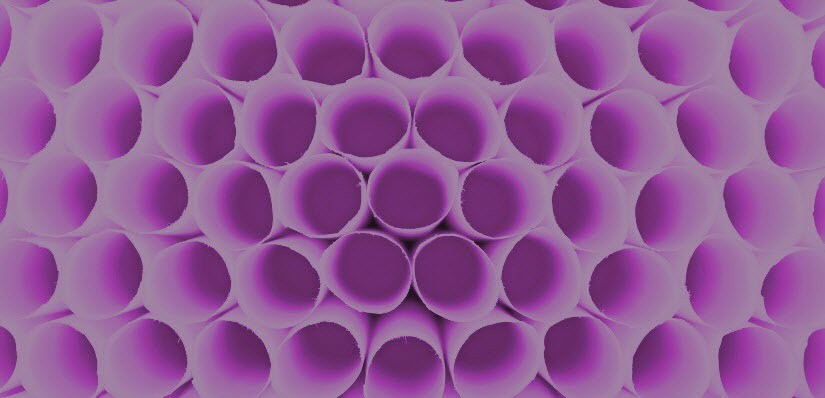 A SMOKING HOT DECISION
We succeeded in challenging the position of a cigarette rolling paper company named DRL Enterprises, Inc. Which for many years had used its registrations and position as a market leader to assert that it had exclusive trademark rights in the designations 1.0, 1.25 and 1.5 in plain or stylized lettering for cigarette rolling papers. Although this forced some competitors to acquiesce in DRL's demands to avoid litigation, our client National Tobacco Company, LP (known for its ZIG-ZAG rolling papers) challenged these rights in oppositions and cancellations that spanned 13 years. It argued that these designations either were generic for rolling papers of various sizes, or were merely descriptive of them and had not acquired secondary meaning as source indicators. Our late partner, Arlana Cohen devoted her last years to this battle, and Richard Mandel, Jonny King and Midge Hyman continued the fight through trial.
The Trademark Trial and Appeal Board issued a 98-page opinion invalidating DRL's registrations and sustaining National Tobacco's oppositions to the applications for cigarette papers. It held that all three of these designations are generic for cigarette rolling papers and did not acquire secondary meaning. Notably, the Board questioned the credibility of DRL's deposition and trial witnesses for their evasiveness in answering what the Board characterized as straightforward questions, characterizing the witnesses' conduct as "harassing" and "frivolous." North Atlantic Operating Company, Inc., North Atlantic Trading Company, Inc. and National Tobacco Company, LP v. DRL Enterprises, Inc., Opposition No. 91158276 (TTAB 2016).
Prior results do not guarantee outcomes.
For further information, contact Richard Mandel or Jonathan Z. King.