Intervening user of 5IVESTEAK restaurant name prevented update of earlier 5IVE RESTAURANT 
Fall 2018
Inn at St. John's, LLC registered and used the name 5IVE RESTAURANT in logo form. When it sought to register the same logo but substituted the word STEAKHOUSE for RESTAURANT (and added a knife and fork design), the Examiner refused registration because of an intervening registration of 5IVESTEAK as a restaurant mark which was more than five years old so it could no longer be cancelled on the ground of priority or likelihood of confusion.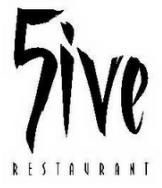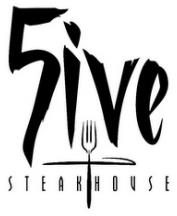 On appeal, the Trademark Trial and Appeal Board (TTAB) affirmed this refusal. It held that the two marks created a similar commercial impression, notwithstanding the existence of Inn at St. John's earlier registration and the weakness of the terms STEAKHOUSE and RESTAURANT.
In re Inn at St. John's, LLC, Serial No. 87075988 (T.T.A.B. June 6, 2018). The applicant has appealed this decision to the Court of Appeals for the Federal Circuit.