The 2022 Edition is Available of A Trademark is Not a Copyright or a Patent by William M. Borchard
01.10.2022
We are pleased to announce that Bill Borchard has produced the 2022 edition of his popular publication A Trademark is Not a Copyright or a Patent. This is its 48th year. We invite you to download as many copies as you wish from our website.
The main changes in this edition:
Trademarks
The three new procedures for validity challenges to trademark applications and registrations are now in effect.
The EU Trademark registrations were automatically extended to the UK after it left the EU.
Copyrights
For the first time, pre-1923 sound recordings are in the public domain.
The different copyright terms applicable to sound recordings are summarized.
Works other than sound recordings created in or before 1926 are now in the public domain.
The new Copyright Claims Board to adjudicate some copyright small claims is scheduled to open June 25, 2022.
Although not mentioned in this publication, you should note that a new three-month deadline will become effective December 1, 2022 to respond to a Trademark Office action instead of the current six-month deadline. Trademark applicants will be given the option to request one three-month extension for a fee of $125. If the applicant does not respond by the deadline, the application will be deemed abandoned. This new rule will not apply Madrid Protocol applicants.
A Book Review by Glen M. Secor about this edition was published in Publishing Research Quarterly (published by Springer Science+Business Media, LLC, part of Springer Nature).
For further information, please contact William M. Borchard or your CLL attorney.
---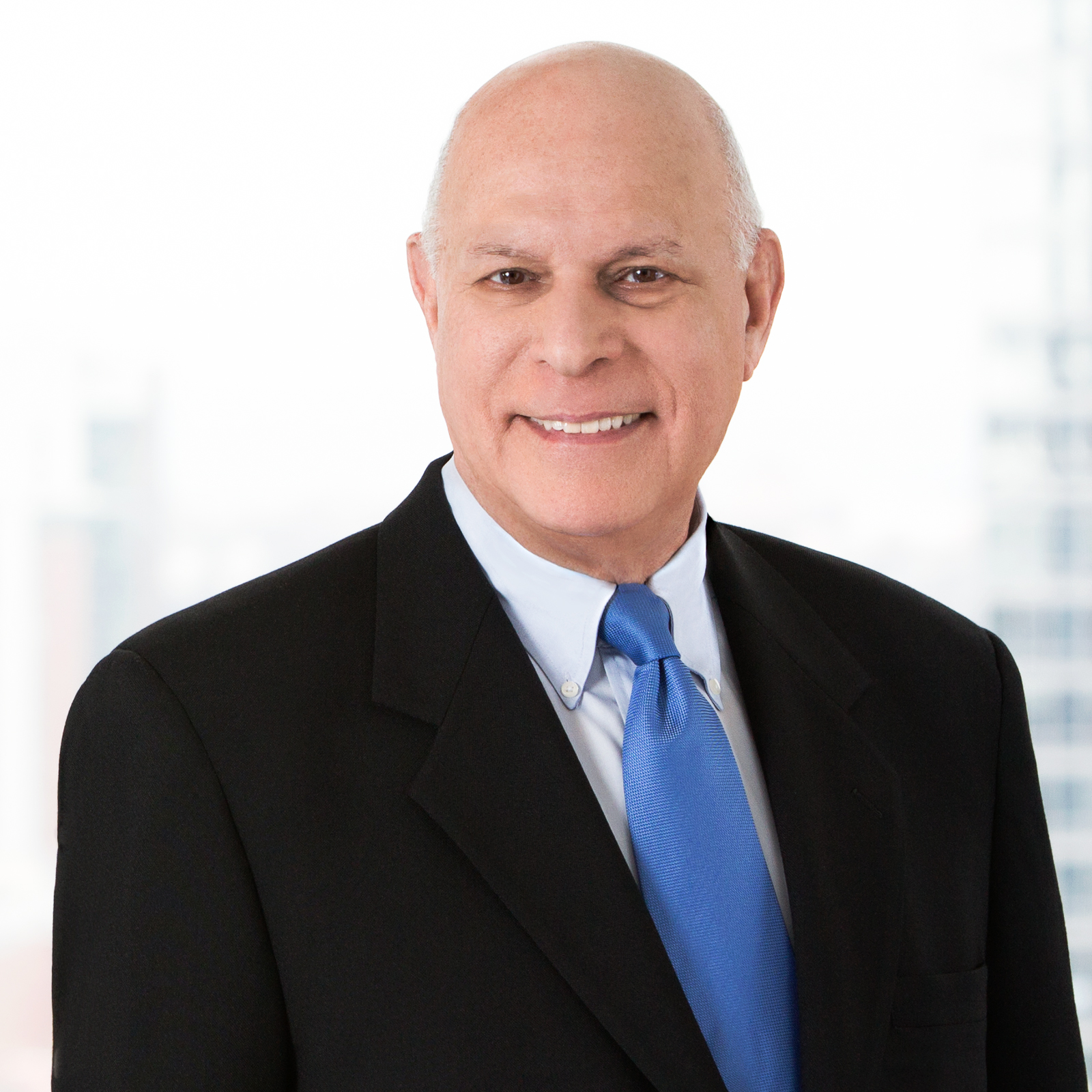 Counsel
Email | 212.790.9290
Bill advises on domestic and international trademark matters at the highest level. His practice consists of counseling clients and handling domestic and international trademark and copyright matters including clearance, registration, proper use, licensing, contested administrative proceedings and infringement claims.