Trademark Law Alert—Egad, Superman Meets His Limit!
01.11.2023
In a trademark opposition, the owner of a famous mark still must prove a likelihood of confusion or dilution. This was illustrated in a case in which the Man of Steel did not have arms long enough to knock out an application to register a mark of concern to his trademark owner.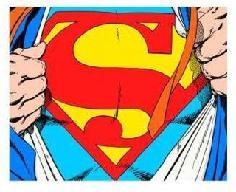 Cellular Nerd LLC applied to register a CELLULAR NERD & Design mark for "installation maintenance and repair of cell phone related hardware." DC Comics opposed in the Trademark Trial and Appeal Board (TTAB) alleging a likelihood of confusion with its registered and common law S-Shield Design marks which had been licensed for use on a wide range of products including cell phone cases.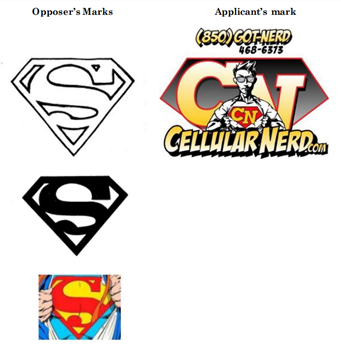 The Applicant argued that third-party registrations showed that the initialed chest badge is a common branding device of the male superhero. However, the TTAB found that these registrations did not qualitatively or quantitively detract from the inherent strength of the DC Comics S-Shield Design marks, which had been proven to be commercially strong or famous in the entertainment field and had been used for a wide variety of collateral or merchandising products, and thus were entitled to a broad scope of protection.
DC Comics introduced a representative sample of a licensed iPhone case, and argued
that cell phone cases are complementary to Applicant's cell phone repair services and that consumers are likely to mistakenly believe those services are authorized by DC Comics.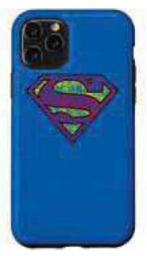 Despite the fame of the S-Shield Design, the TTAB was not persuaded that DC Comics had proved that consumers would believe that iPhone cases and Applicant's specialized services emanated from the same source or that there was an overlap in the channels of trade. More to the point, the TTAB found that the difference between the marks outweighed their similarities. Therefore, the TTAB held there was no likelihood of confusion.
DC Comics also argued that the association with its famous marks would be diluted by blurring even in the absence of a likelihood of confusion. The TTAB was not persuaded.
There was no evidence that the Applicant intended to trade on an association with the S-Shield Design. The TTAB also concluded that the respective marks were sufficiently different for dilution purposes because the term CELLULAR NERD was dominant, and because the cartoon character in the Applicant's mark gave the commercial impression of a tech nerd ready to solve cell phone problems with a set of skills vastly different from those of Superman. Therefore, the TTAB held there was no likelihood of dilution by blurring.
Thus, despite the TTAB's finding that Superman's S-Shield Design marks were conceptually strong, famous and entitled to a broad scope of protection, the TTAB dismissed this opposition in a 72-page opinion designated as precedential.
DC Comics v. Cellular Nerd LLC, Opposition No. 91246950 (T.T.A.B. December 20, 2022.
For further information, please contact William M. Borchard or your CLL attorney.
---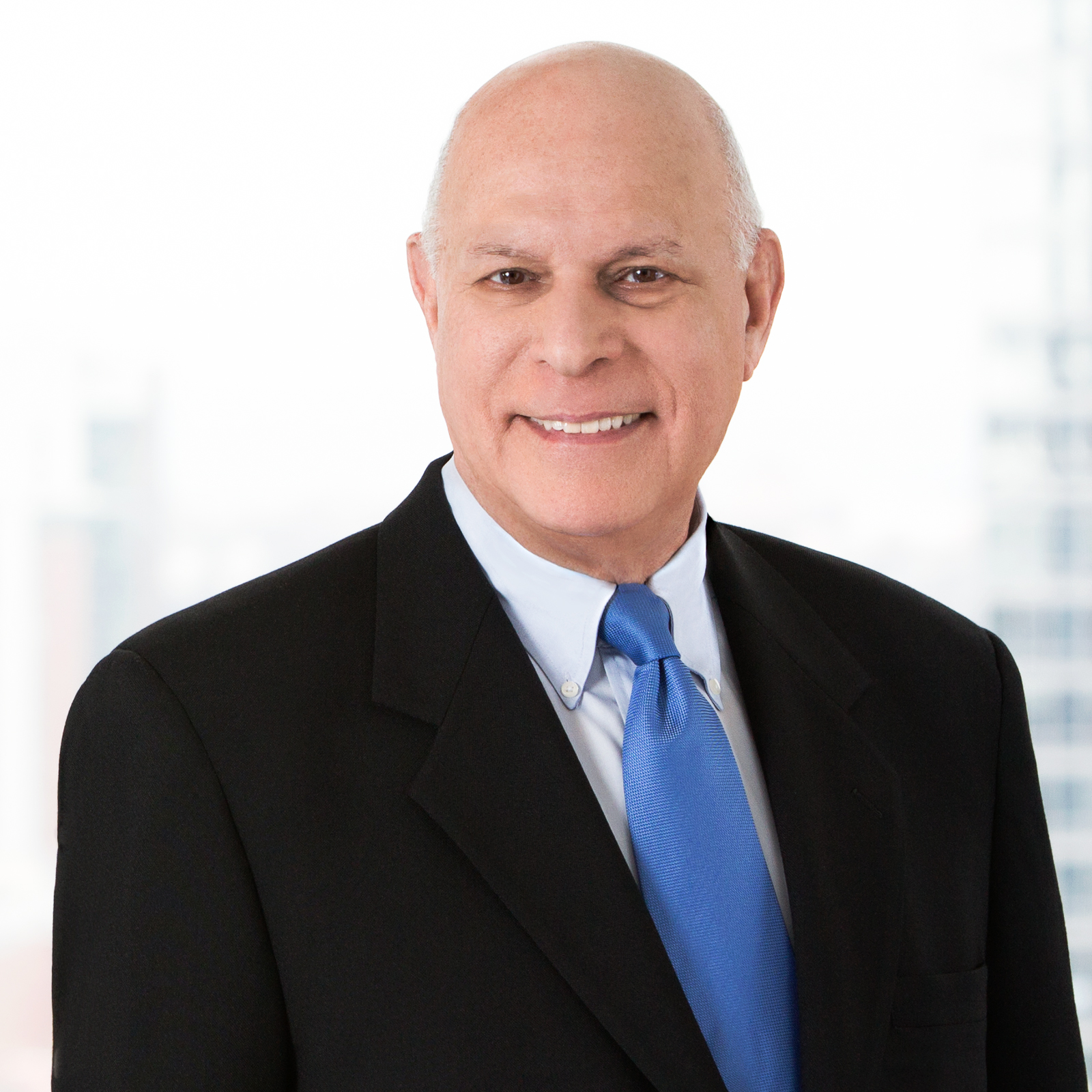 Counsel
Email | 212.790.9290
Bill advises on domestic and international trademark matters at the highest level. His practice consists of counseling clients and handling domestic and international trademark and copyright matters including clearance, registration, proper use, licensing, contested administrative proceedings and infringement claims.