APRIL FOOLS' DAY GREETINGS
April 1, 2023
As the pandemic continues to recede, companies have resumed their humorous approach to advertising for April Fools' Day. Companies have a long history of taking a humorous approach to advertising for April Fools' Day. This selection of line-extension announcements from prior years came from the companies themselves.
1. Cozy Cabs taxi service from Little Tikes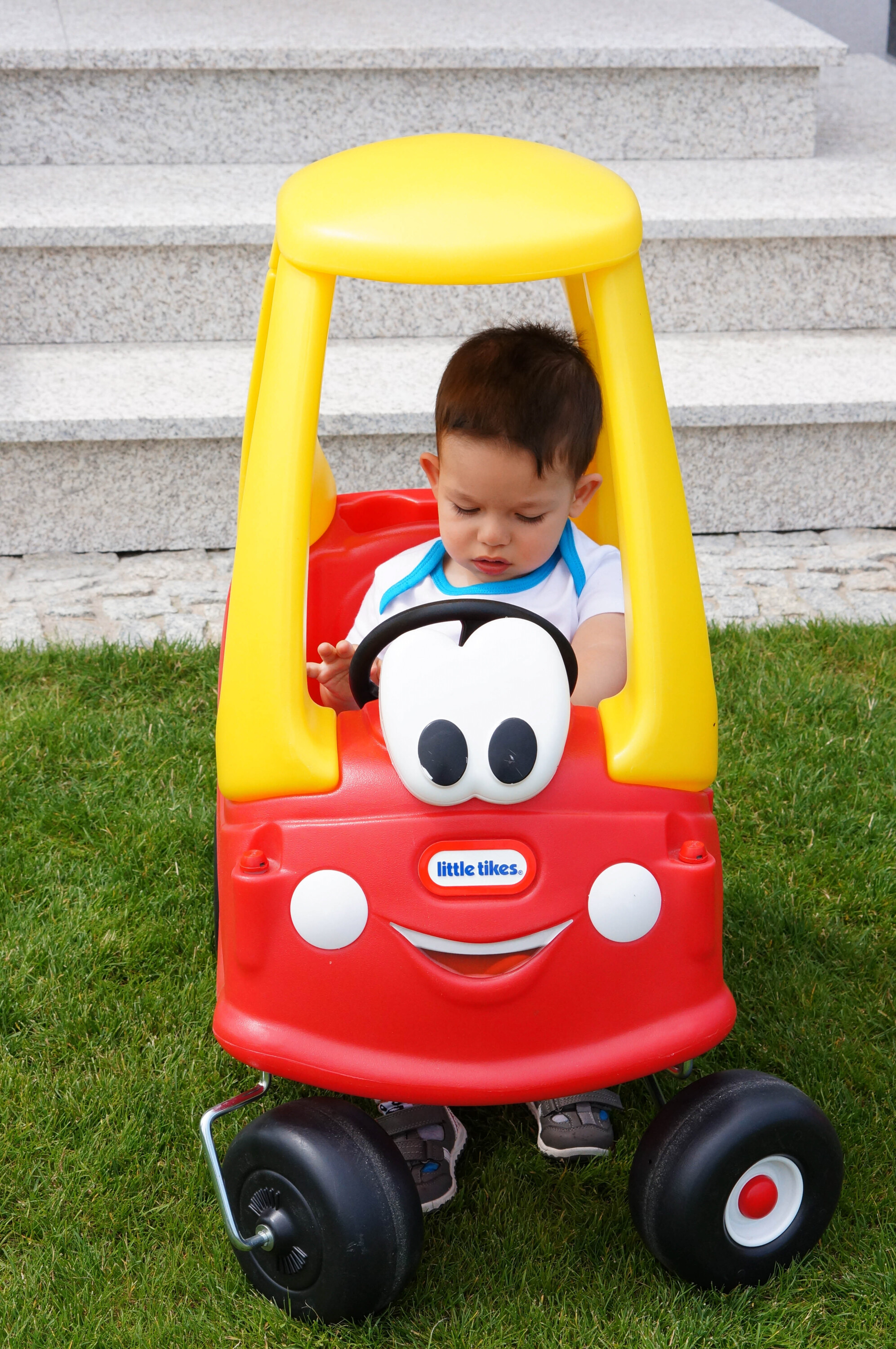 Little Tikes is an American brand whose Cozy Coupe ride-in toy has been very popular among toddlers for over 30 years. To fight skyrocketing gas prices in London, the Brand offered a similar sustainable, fuel-free, adult-sized taxi service called Cozy Cabs, pedal-powered and emissions-free.
The company said, "The Cozy Cab boasts impressive rocking-horse-power and significant low-end torque. Forget black cabs – it's all about the iconic red and yellow.
2. Google Nose Beta search engine for smells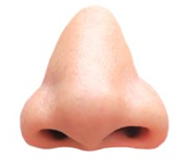 Google has issued April Fools' Day jokes since 2000 (although it discontinued them during the pandemic). In one instance, it promoted Google Nose Beta, said to enable users to search for smells using its database of over 15 million aromas from around the world.
"In the fast-paced world that we live in, we don't always have the time to stop and smell the roses. Now, with Google Nose Beta, the roses are just a click away," said a company spokesperson.
3. Airbnb Rent a Desk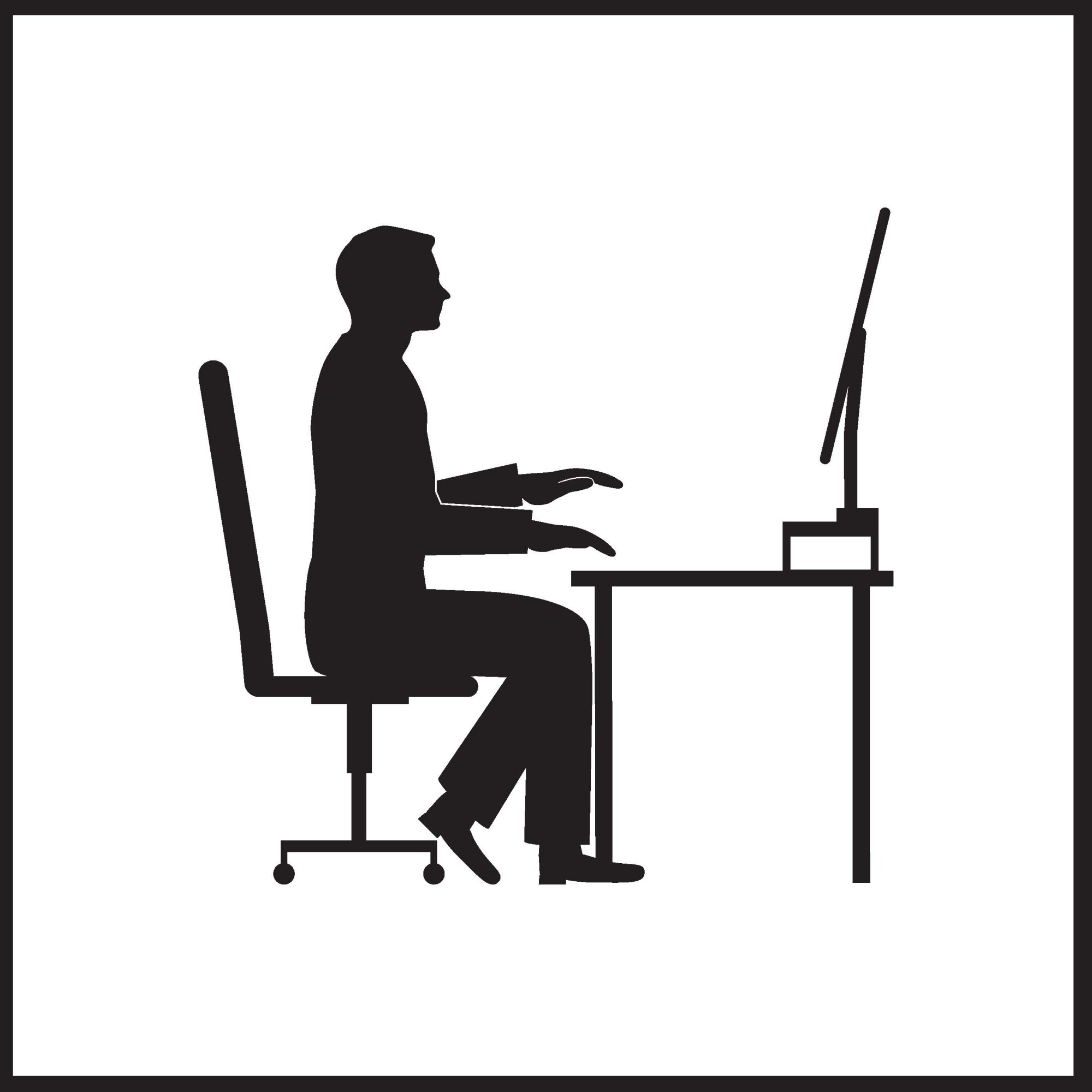 If you only need to use a desk for a short while, the Airbnb app made it possible for you to rent one by the hour, which is much cheaper than buying a desk. Correspondingly, you could make some pocket change while away from your desk walking, eating, making coffee, or using the restroom. by renting out your desk for that short time through the Airbnb app.
4. V by Velveeta skin care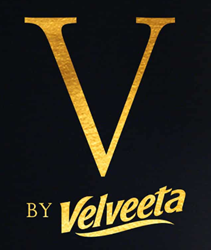 Velveeta, long known for its creamy smooth cheese product, announced a skin care line, which included a daily moisturizer, a night cream, and a renewal serum. These skin care products were said to be inspired by the unmatchable creaminess of Velveeta liquid gold, and were meticulously designed to make your skin feel smooth, hydrated, moisturized. . . and cheesy.
These companies are admirable for their creativity and humor. Our firm appreciates the humor, while maintaining our practice rooted in reality, truth, practicality--and creativity, of course.