Trademark Alert: A NEW KIND OF SODA Fails to Function as a Trademark for Soda
10.05.2023
Slogans, phrases, and other terms considered to be merely informational in nature are held not registrable as trademarks, because they are deemed to fail to function as source indicators. This even precludes registration on the Supplemental Register, which is for merely descriptive marks that are capable of becoming source indicators.
This is the outcome that befell Olipop Inc.'s application to register on the Supplemental Register A NEW KIND OF SODA. Olipop intended the phrase as a trademark for its OLIPOP sparkling beverage product, promoted as a unique blend, a "healthy" soda with traditional soda flavors.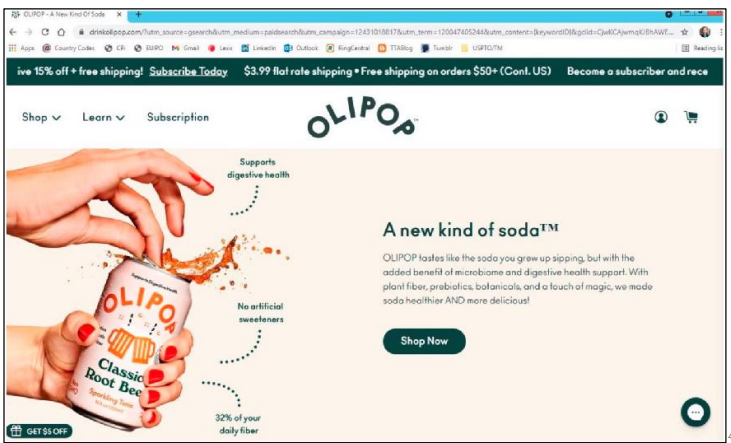 The Examining Attorney refused registration primarily on the ground that A NEW KIND OF SODA failed to function as a trademark. The Applicant contested the refusal before the Trademark Trial and Appeal Board (TTAB).
The Examining Attorney argued that A NEW KIND OF SODA merely provided information that this product was not previously on the market. Based on evidence the Examining Attorney introduced, the TTAB found that this phrase is commonly used in the beverage industry (e.g., by Wave, Maine Root, Shrub, Booch Pop, No-Cal, GINSENG UP, Holy Cross, and even Dr Pepper (as early as 1885)). Additionally, the tagline "a new kind of _____" had been used in other industries. As a result, consumers are accustomed to seeing such phrases to denote product differentiation, particularly in the beverage industry.
The Applicant introduced evidence of prior registrations for the marks A NEW KIND OF DEODORANT and A NEW KIND OF DEALERSHOP. The TTAB pointed out that it was not bound by the existence of these registrations, and that each case and mark must stand on its own. The TTAB said, "Not every designation adopted with the intention that it perform a trademark function necessarily accomplishes that purpose."
So, on the evidence before it in this case, the TTAB upheld the refusal of registration.
We have written about other cases having a similar result, the most recent being our article about the denial of registration for TACO TUESDAY for Beer, and a blog post about How to Refute a "Failure to Function" Refusal.
In re Olipop Inc., Application No. 90381174 (T.T.A.B. Sept. 21, 2023)
For further information, please contact William M. Borchard, Allison R. Furnari or your CLL attorney.
---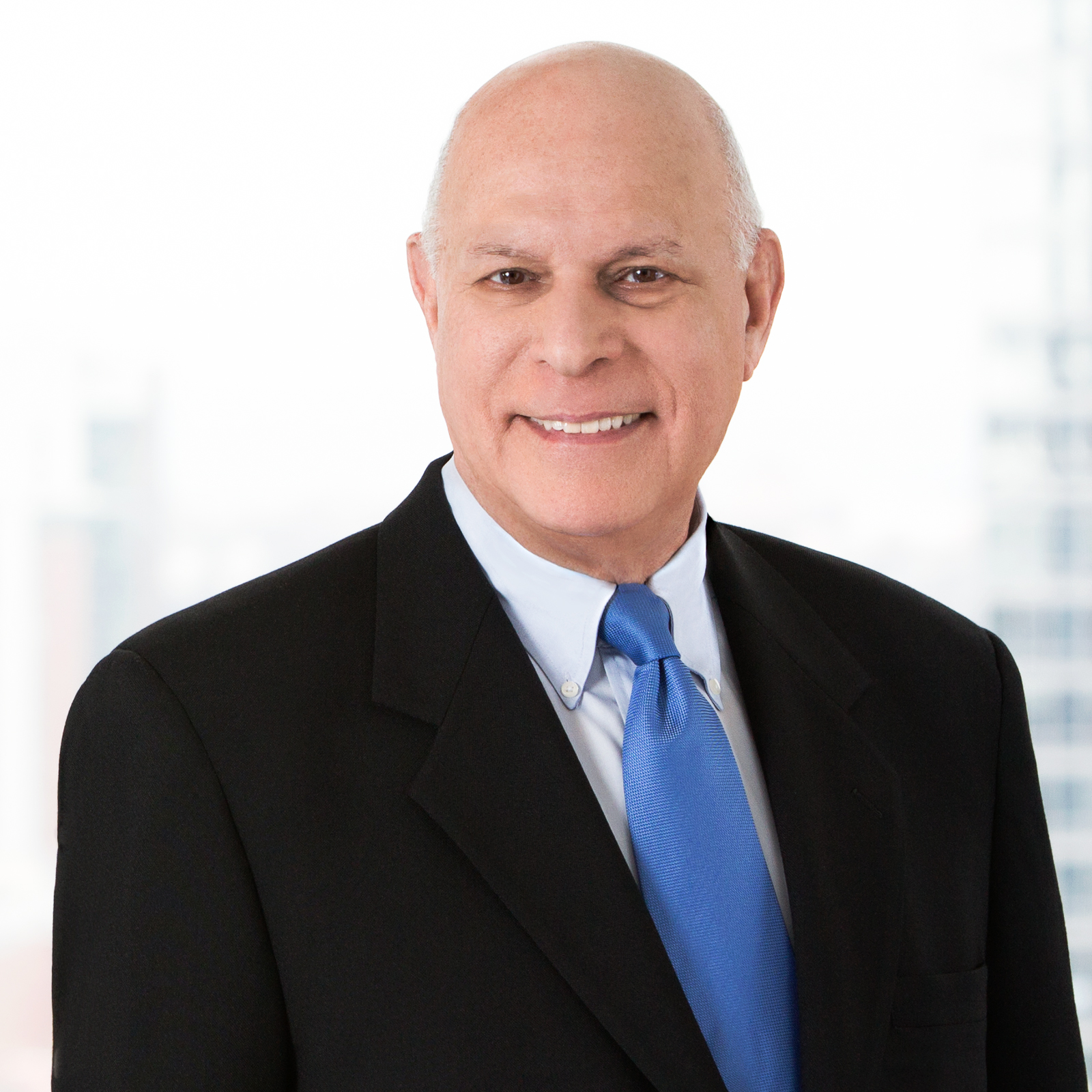 Counsel
Email | 212.790.9290
Bill advises on domestic and international trademark matters at the highest level. His practice consists of counseling clients and handling domestic and international trademark and copyright matters including clearance, registration, proper use, licensing, contested administrative proceedings and infringement claims.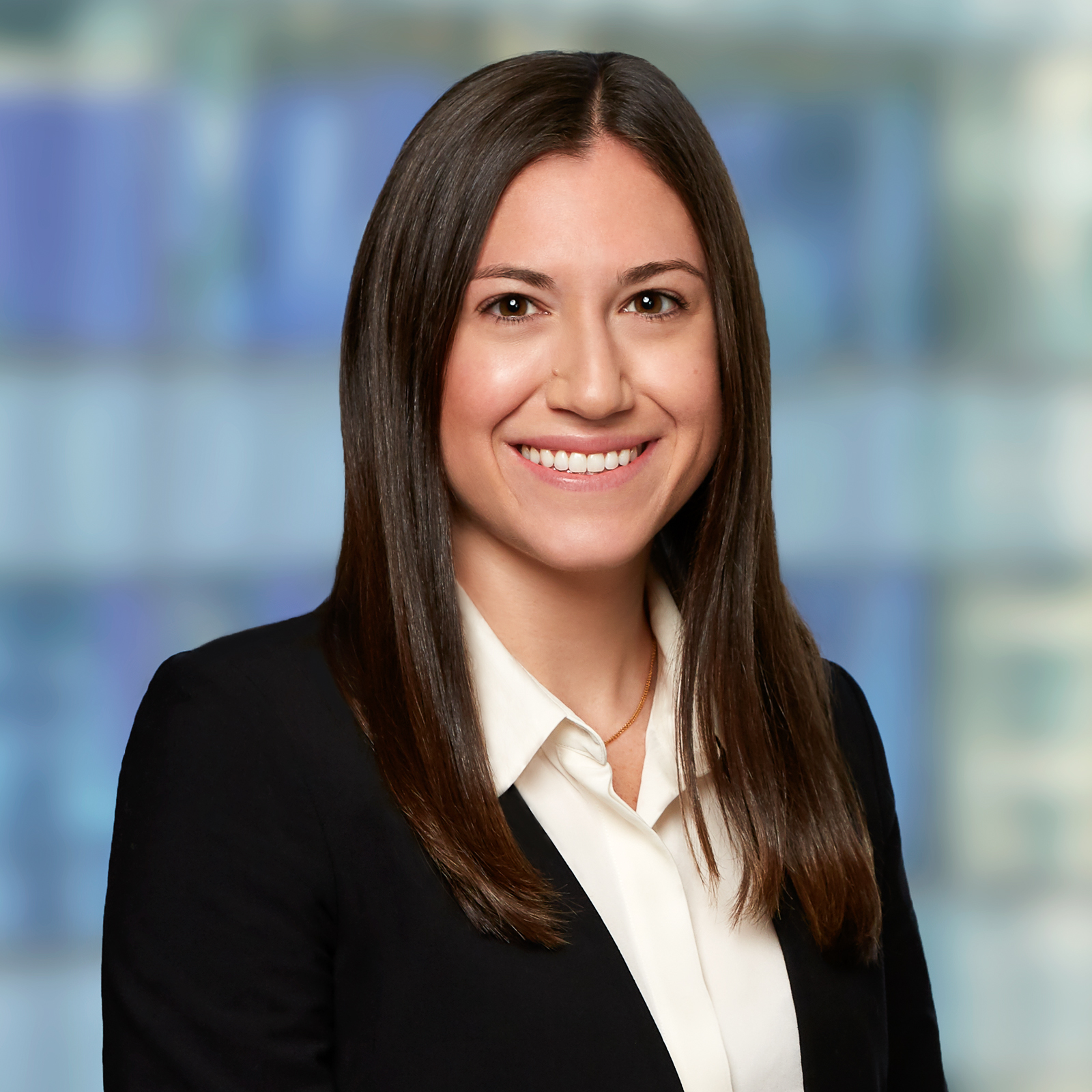 Associate
Email | 212.790.9209
Allison's practice focuses on trademark prosecution, clearance, and maintenance, as well as general intellectual property matters.