Dasha Chestukhin and Sarah Sue Landau named International Trademark Association Rising Stars
11.09.2023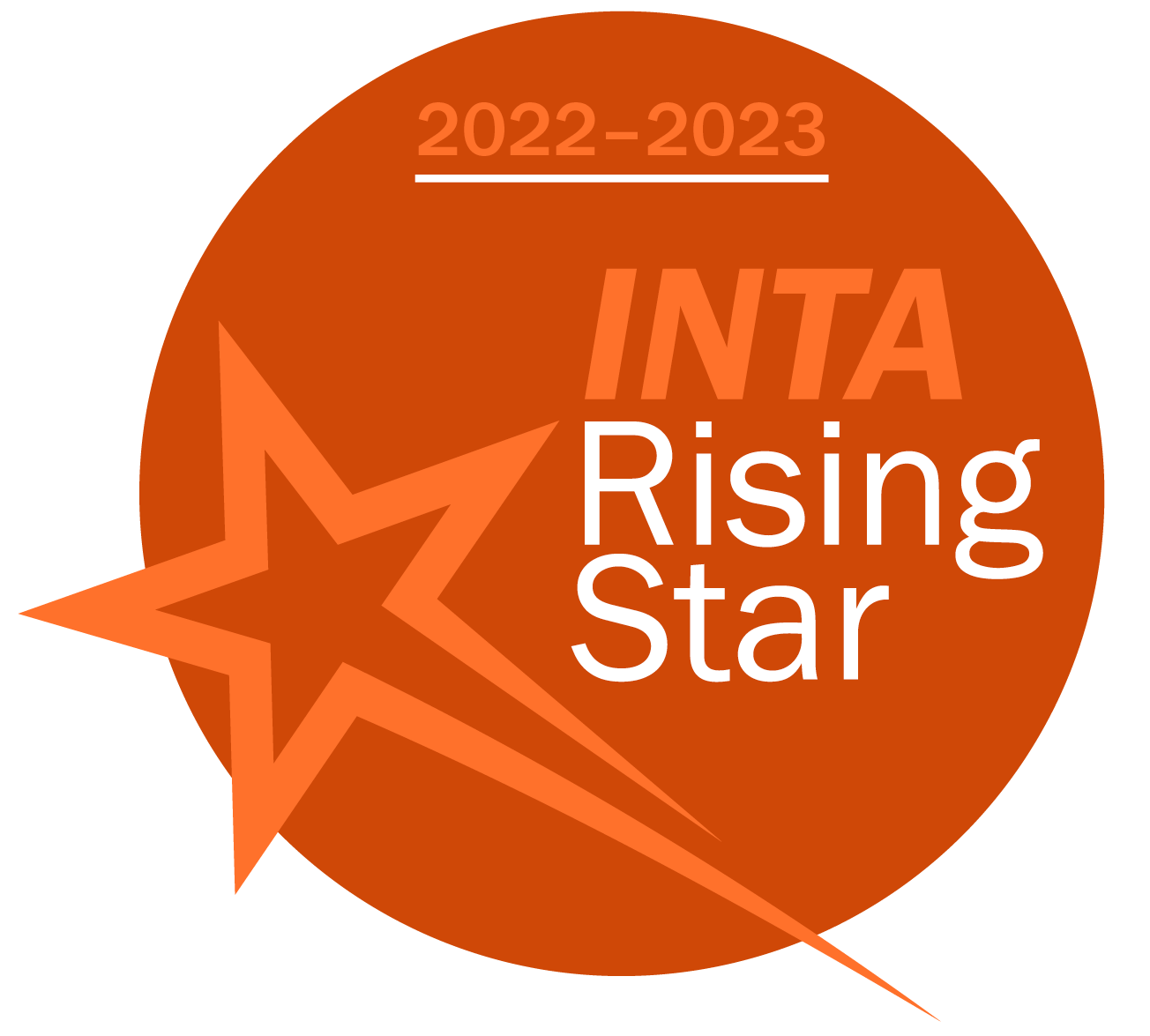 Cowan, Liebowitz & Latman is delighted to announce that Dasha Chestukhin and Sarah Sue Landau were named as Rising Stars by the International Trademark Association (INTA).
Dasha and Sarah Sue have been actively involved with INTA for several years. Dasha is currently a member of INTA's Data Protection Committee. She previously served as the Chair of the Future of the IP Subcommittee of INTA's Internet Committee. Sarah Sue currently serves on INTA's Young Practitioners Committee and previously served on its Digital Programming Subcommittee, where she helped plan and run several Zoom networking events and webinars targeted towards young trademark practitioners.
INTA is a global association of brand owners and professionals dedicated to supporting trademarks and complementary intellectual property to foster consumer trust, economic growth, and innovation, and committed to building a better society through brands. The purpose of INTA's Rising Star program is to identify and cultivate future leaders and contributors to the intellectual property profession. Cowan, Liebowitz & Latman and its attorneys have been very involved with INTA for decades.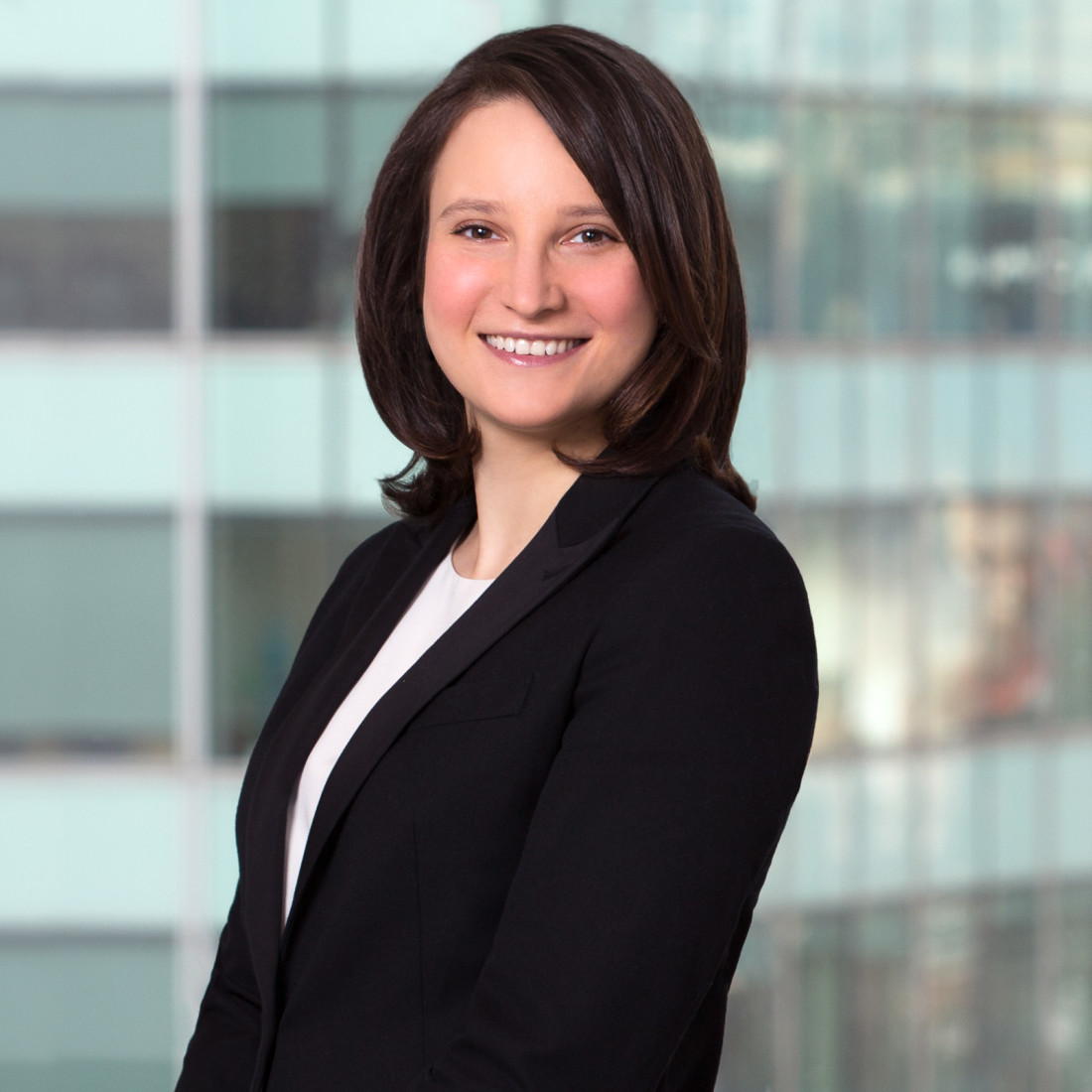 Dasha Chestukhin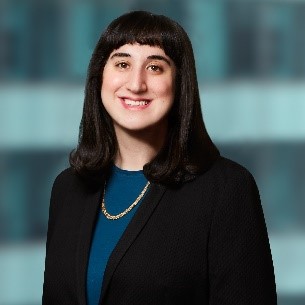 Sarah Sue Landau