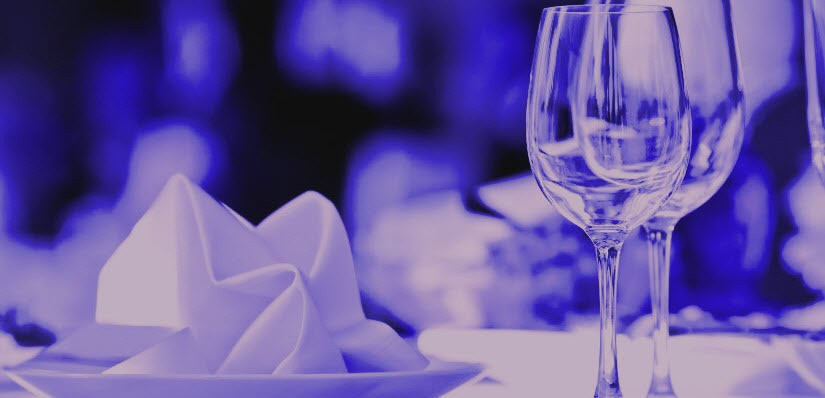 SWEET SUCCESS IN THE DELMONICO'S RESTAURANT WAR
We successfully opposed a concurrent rights registration.
You may have heard about our long-running DELMONICO'S trademark case. An Upstate NY restaurant chain had sought exclusive rights to the mark DELMONICO'S for restaurant services except for a 40-mile radius around New Orleans and Las Vegas (where our client Chef Emeril Lagasse has DELMONICO restaurants) and New York City (where a third party has a DELMONICO'S restaurant).
After a lengthy trial before the Trademark Trial and Appeal Board, Chef Emeril prevailed in that the Board refused to uphold a concurrent rights registration, finding that it would be likely to cause confusion. The Upstate New York restaurant appealed to the Court of Appeals for the Federal Circuit, which affirmed the TTAB's decision in a per curiam order issued just a few days after oral argument. Since this was a rare and complicated concurrent use case, we expected that it would take months for a decision. Hats off to Debbie Squiers who argued the appeal with the support of Lynn Fruchter and Richard Mandel. Southwestern Management, Inc. v. Ocinomled, Ltd. and Emeril's Food of Love Productions, LLC, 2015-1939 (CAFC 2016).
Prior results do not guarantee outcomes.
For further information, contact Deborah K. Squiers.