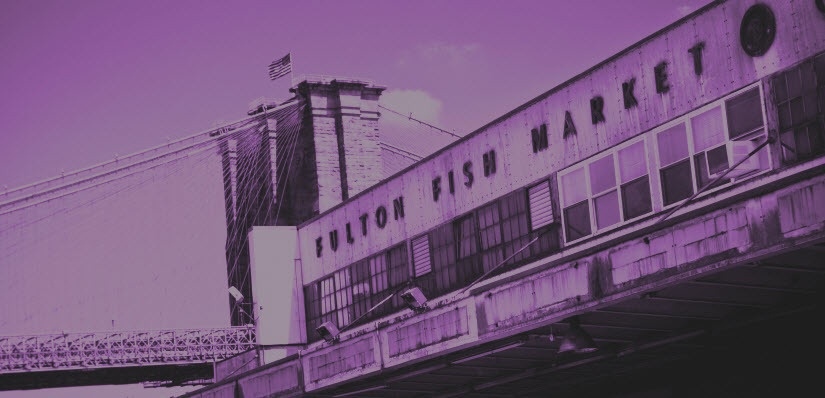 MULTI-MILLION DOLLAR SALE OF PUBLISHING/NEWS ORGANIZATION
12.14.2017
Bob Giordanella and Sara Herchenroder handled the multi-million dollar sale of one of the firm's oldest clients, Urner Barry, a publishing/news organization that investigates and reports daily on the price of eggs, poultry, seafood and beef. The company was founded in New York City during the time of the Civil War and was started by a printer who went to the Fulton market in lower Manhattan every day and published a daily price sheet for the agricultural products being sold there.
We have represented the company since the late 1960's when its then owners hired deceased CLL partner Alan Latman to sue the U.S. Department of Agriculture for copyright infringement because it was copying and distributing the Urner Barry daily price quotations without permission. The transaction also involved the lease of the building where Urner Barry's offices were located, and Simon Gerson played a key role in negotiating that lease. After the closing, the owners praised the professional work that was done by our firm on the transaction.
For further information, contact Simon Gerson.
Attorneys
Practice Areas
Industries