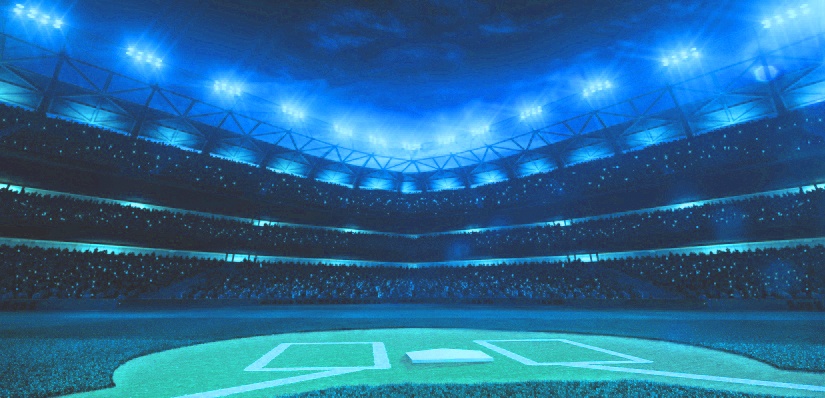 MAJOR LEAGUE ZOMBIE HUNTER & Design registration for clothing is cancelled
10.03.2018
We succeeded in having MAJOR LEAGUE ZOMBIE HUNTER & Design supplemental register registration for clothing cancelled for lack of bona fide use on most items and for a likelihood of confusion with the inherently distinctive and commercially strong mark MAJOR LEAGUE BASEBALL & Design.
Our client, Major League Baseball Properties, Inc. ("MLBP") brought a cancellation action against Registrant Christopher Webb's ("Registrant") MAJOR LEAGUE ZOMBIE HUNTER & Design mark which had been registered on the Supplemental Register for "Clothing, namely, short and long sleeve t-shirts, sweatshirts, jackets, baseball hats, and beanies" in International Class 25. MLBP alleged, among other things, that Registrant's Mark was likely to cause confusion with MLBP's famous marks.
Registrant's Mark (as used) MLBP's Mark


MLBP also alleged that Registrant, having sold merely 33 t-shirts, had failed to make bona fide use of Registrant's Mark in connection with any of the other goods in the registration. Following a motion for summary judgment brought by MLBP, the Trademark Trial and Appeal Board (the "Board") agreed with MLBP on the latter point and cancelled the registration with respect to all of the goods except t-shirts.
And, after a full trial on the merits, the Board again sided with MLBP and found that Registrant's Mark was likely to cause confusion with MLBP's marks. Specifically, the Board held that MLBP's marks were inherently distinctive when used in connection with clothing and further were "commercially strong" and entitled to a broad scope of protection or exclusivity of use, taking note of MLBP's long use of the marks and extensive sales and licensing of goods and services under the marks.
The Board also found that the parties' respective marks were similar, and the parties' respective goods were identical and offered for sale in the same channels of trade and to the same consumers. Because the Board found a likelihood of confusion to exist, the cancellation was sustained in favor of MLBP on that ground. Major League Baseball Properties, Inc. v. Christopher Webb, Cancellation No. 92060903 (July 18, 2018).
Prior results do not guarantee outcomes
For further information, contact Mary L. Kevlin and Maryann Licciardi.