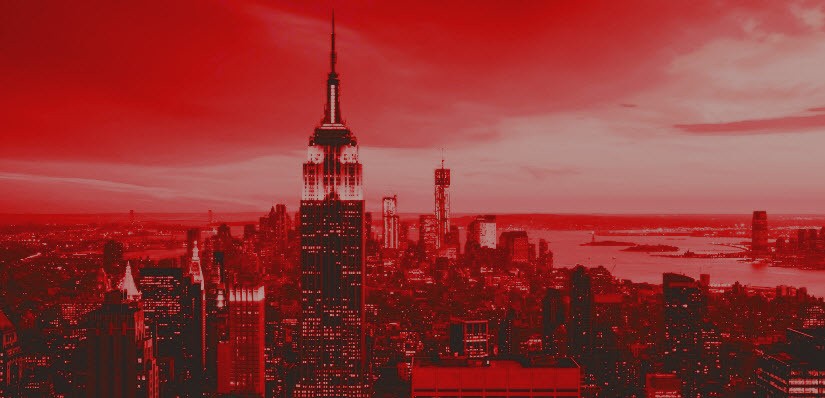 THE EMPIRE STATE BUILDING'S IMAGE IS HELD TO BE A FAMOUS MARK THAT CANNOT BE REGISTERED AS PART OF AN UNAUTHORIZED TRADEMARK FOR BEER
We prevented registration of a mark on likelihood of dilution grounds.
Our client, the Empire State Building, opposed an application to register a logo containing its image as a trademark for beer and related products.
We submitted many boxes of evidence, and the Board held that we had proved that the Empire State Building's image is a famous mark that would be likely to be diluted by the proposed logo. Although Eric Shimanoff, Mary Kevlin and Bill Borchard also argued that there would be a likelihood of confusion and a false suggestion of a connection with our client, the Board said that it did not need to analyze those claims. ESRT Empire State Building, L.L.C. v. Michael Liang, Opposition No. 91204122 (TTAB 2016).
Prior results do not guarantee outcomes.
For further information, contact Eric J. Shimanoff.