Litigation News
Spring 2018
Dear Friends and Colleagues,
Our Litigation Group has been very busy during the past year. We begin with a comment from one of our clients who was quoted in a recent article published by the New York Law Journal and Law.com about our Chairman, Jonathan Z. King:
"Cowan is by far the best firm we've worked with and Jonny is the principal reason. . . . In [one] case . . . the [other] company threw a ton of money and resources against us, with a large trial team . . . but Jonny simply ripped them apart with his courtroom abilities and his sharp analysis of trademark law supporting our case. He's so smart and really understands our business, but is also incredibly unpretentious and down-to-earth."
SELECTED DECIDED CASES
Cheerleader uniform manufacturer prevails in the Supreme Court.
Artistic features of a useful article can be copyrightable.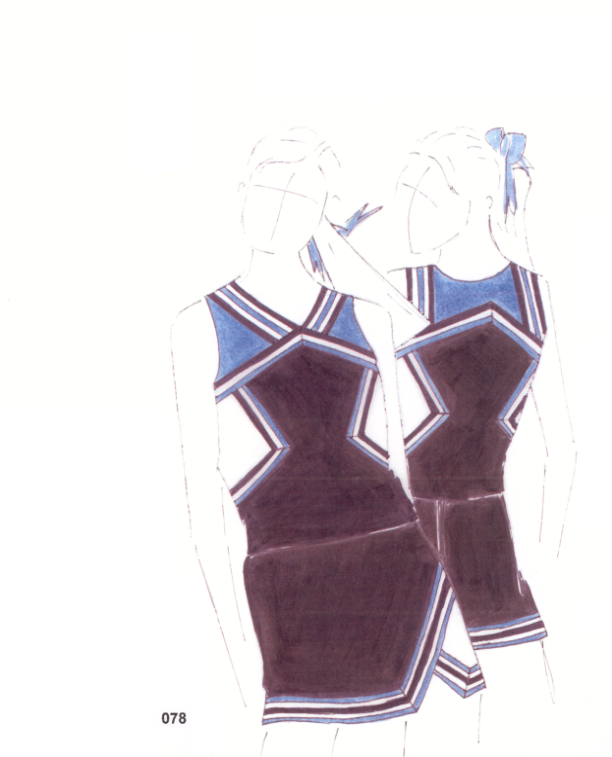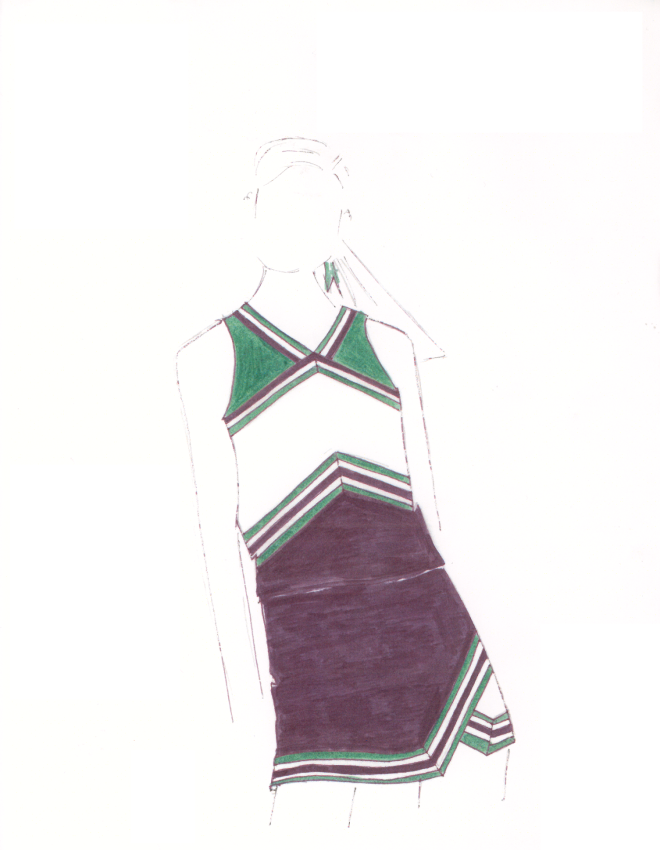 Our client Varsity Brands, the leading manufacturer of cheerleading apparel in the U.S., brought a copyright infringement action against Star Athletica, LLC, a competitor that copied five graphic designs that Varsity created and used on its uniforms. We had previously registered the five designs, and over 200 other Varsity designs, with the U.S. Copyright Office.
The U.S. District Court for the Western District of Tennessee granted summary judgment to Star, holding that the graphic designs were not copyrightable because they served the "utilitarian function" of identifying the garments as cheerleading uniforms, and therefore could not be "physically or conceptually" separated from the "utilitarian function" of the garments.
The U.S. Court of Appeals for the Sixth Circuit reversed, holding that the graphic designs were copyrightable because they were conceptually separable from the utilitarian function of the garments, i.e., that covering the body, permitting free movement and wicking moisture.
The U.S. Supreme Court affirmed the Sixth Circuit's decision for Varsity, and established a two-prong test under which an artistic feature of the design of a useful article (such as a garment) is eligible for copyright protection if the feature (1) can be perceived as a two- or three-dimensional work of art separate from the useful article, and (2) would qualify as a protectable pictorial, graphic, or sculptural work either on its own or in some other medium if imagined separately from the useful article. "Because the designs on the surface of respondents' cheerleading uniforms in this case satisfy these requirements, the judgment of the Court of Appeals is affirmed."
Thomas Kjellberg represented Varsity Brands, Inc. at every stage of the litigation and participated in the briefing to the Supreme Court, and helped to persuade the U.S. Department of Justice and others, including the Council of Fashion Designers of America and the Intellectual Property Owners Association, to participate as amici curiae for Varsity. Varsity Brands, Inc. v. Star Athletica, LLC, 137 S. Ct. 1002 (2017).
Logic prevails.
Trademark battle over recording artist names finally ends.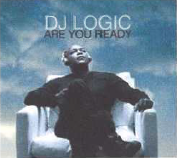 We previously reported on our defeat of a trademark preliminary injunction motion filed by a turntablist known as DJ Logic against our client Def Jam Records, part of Universal Music Group, and its artist, a rap musician known as Logic. Eric J. Shimanoff and Jonathan Z. King subsequently obtained summary judgment in favor of Def Jam on all claims in the U.S. District Court for the Eastern District of Michigan.
The plaintiff then appealed to the Sixth Circuit Court of Appeals, which affirmed the District Court's decision. Kibler v. Hall, 2015 U.S. Dist. LEXIS 151426 (E.D. Mich. Nov. 9, 2015), aff'd, 843 F.3d 1068 (6th Cir. 2016).
Both the lower and appellate courts found that the plaintiff's DJ LOGIC mark was weak because the plaintiff had limited commercial success, the artists were not directly competitive, DJ LOGIC and LOGIC were dissimilar when viewed as a whole, the plaintiff's evidence of actual confusion was scant, and other likelihood of confusion factors were neutral. Both courts also agreed that the plaintiff lacked the requisite fame in his stage name to assert a claim for trademark dilution.
The U.S. Supreme Court denied the plaintiff's petition for a writ of certiorari, finally ending the dispute. Kibler v. Hall, 138 S. Ct. 91 (2017).
It's a FACTA.
CLL defeats a credit card receipt class action lawsuit.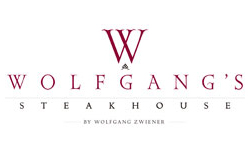 Eric J. Shimanoff and Joel Karni Schmidt successfully defeated class action claims asserted in the U.S. District Court for the Southern District of New York under the Fair and Accurate Credit Transactions Act (FACTA) against our client Wolfgang's Steakhouse.
The plaintiff alleged that she dined at Wolfgang's Steakhouse restaurant, paid for her meal with a credit card and received a receipt that properly redacted all but the last four digits of her credit card number, but also displayed the credit card's expiration date. The plaintiff sought class-wide statutory damages under FACTA of up to $1,000 per alleged violation.
After four years, three amended pleadings and four motions to dismiss, the Court ultimately dismissed the plaintiff's claims with prejudice for lack of standing. The Court found that the mere printing of the expiration date without revealing more than the last four digits of the credit card number did not create an imminent and material risk of identity theft against which FACTA was meant to protect. Congress itself noted in amending FACTA that "[e]xperts in the field agree that proper truncation of the card number, ... regardless of the inclusion of the expiration date, prevents a potential fraudster from perpetrating identity theft or credit card fraud."
The plaintiff did not appeal the court's dismissal. Fullwood v. Wolfgang's Steakhouse, No. 13-cv-7174 (S.D.N.Y. 2017).
Stock photo images were not properly protected.
We defeat a copyright infringement claim.
Our client, Rosen Book Works LLC, creates and publishes children's library books. Palmer/Kane LLC grants licenses for stock photograph images through its agent Corbis (now Getty), and it sued Rosen in the U.S. District Court for the Southern District of New York for copyright infringement for alleged unlicensed reproduction of a number of images.
Thomas Kjellberg and Kieran G. Doyle represented Rosen, and the Court in a 36-page decision granted summary judgment to our client on all images except for two, on the ground, among others, that the technical requirements for a "group" copyright registration had not been met because the images had not all been published in the same calendar year. Palmer/Kane LLC v. Rosen Book Works LLC d/b/a Rosen Publishing Group, Inc., 204 F.Supp.3d 565 (S.D.N.Y. 2016).
Thereafter, Palmer/Kane represented to the Court that it would seek Supplementary Registrations from the Copyright Office covering the images at issue on a different basis for registration. However, the Copyright Office denied Palmer/Kane's applications, and the Court granted Rosen's motion to dismiss the remaining claims with prejudice, thus successfully ending the case.
Defense of a utility patent and trade dress infringement case.
We resist a claim regarding medical devices.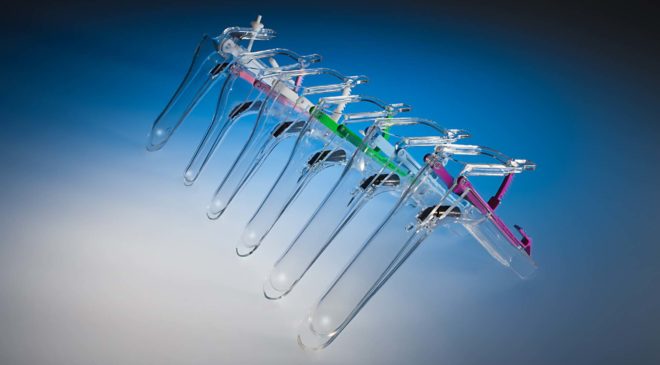 Welch Allyn, Inc., a large upstate New York medical device manufacturer, brought a utility patent and trade dress infringement lawsuit in the U. S. District Court for the Northern District of New York against our client, OBP Corporation, a Massachusetts medical device company. Welch Allyn claimed that OBP's specula that incorporated a light were infringing its two patents, and that OBP's use of a color coding sizing system constituted trade dress infringement.
Mark Montague, J. Christopher Jensen and JongChan Daniel Kang represented OBP in a strongly contested litigation that was ultimately settled. Welch Allyn, Inc. V. OBP Corp., 5:14-cv-1122 (N.D.N.Y).
Wooden air freshener is out of shape.
We continue to chop down trade dress imitators.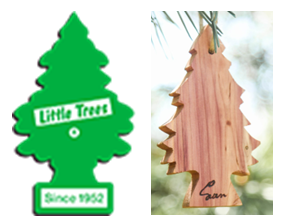 Eric J. Shimanoff represented Car-Freshner Corporation and Julius Samann LTD, the manufacturer and trademark owner, respectively, of the famous Little Trees air fresheners, in asserting trade dress infringement claims in the U.S. District Court for the Northern District of New York. The defendant manufactured and sold wooden air hanging air fresheners in a shape nearly identical to the silhouette of our clients' famous abstract tree design. We defeated a motion to dismiss in which the defendant claimed it was merely making a descriptive fair use of the tree design, in good faith and other than as a trademark. The Court found that the defendant's alleged use of the abstract tree design prominently across multiple advertising platforms, on point-of-sale displays, in employment recruitment efforts and in nearly every aspect of its marketing efforts defeated the defendant's argument that it was using the tree design merely as the shape of its product and not as a trademark. The case currently is stayed pending the defendant's liquidation. Car-Freshner Corp. v. Sun Cedar, Inc., 2016 U.S. Dist. LEXIS 90669 (N.D.N.Y. July 13, 2016).
SELECTED PENDING AND SETTLED CASES
U.S. Asylum Applicant. We are assisting pro bono a lesbian Mali national who is seeking U.S. asylum to escape persecution at home. Facing long delays in U.S. Immigration Court, we helped her file an alternative application to base her legal status on her marriage to her U.S. citizen wife. That application has been approved, and her Permanent Resident Card should be issued in due course. Her case before the Immigration Court was preliminarily handled by our former associates, Bridget Crawford (now with Blue Man Group) and Erika Krystian (now with the Estee Lauder Companies). Our associate Sara Herchenroder has taken over this case.
Military Law Cases. Ronald W. Meister continues to represent members of the U.S. armed forces in a variety of matters, including:

A Merchant Marine Academy midshipman who had his graduation deferred because of accusations of violations of Academy regulations. After obtaining procedural relief in federal court, we appeared with the student at an Academy disciplinary hearing, where the most serious charges were dismissed. The deferral of his graduation was rescinded, and he is now serving in his chosen Merchant Marine career.
A Sikh American Army doctor had suffered various setbacks, including being transferred from the Medical Corps. to an artillery position. We successfully obtained the rescission of any further military obligation he had incurred, and he is now pursuing a civilian medical residency.
Another Army doctor, who had received a general discharge in 1971, had unsuccessfully petitioned three times for an upgrade to an honorable discharge. We re-cast his arguments to show that his service had met the relevant criteria in effect at that time, and the Board for Corrections of Military Records awarded him full relief.
We are representing a Navy Supply Officer in an ongoing criminal investigation into the bribery of senior Navy officials in the Seventh Fleet (in Asia) in a conspiracy said to be masterminded by a Malaysian citizen known as Fat Leonard. Over two dozen Naval officers have been indicted, with several sentenced to jail terms of up to six years.
Ron Meister serves as Chairman of the Board of the National Institute of Military Justice, and he coordinates its program of sending observers to military commission proceedings at Quantanamo Bay.
PROMOTION OF COUNSEL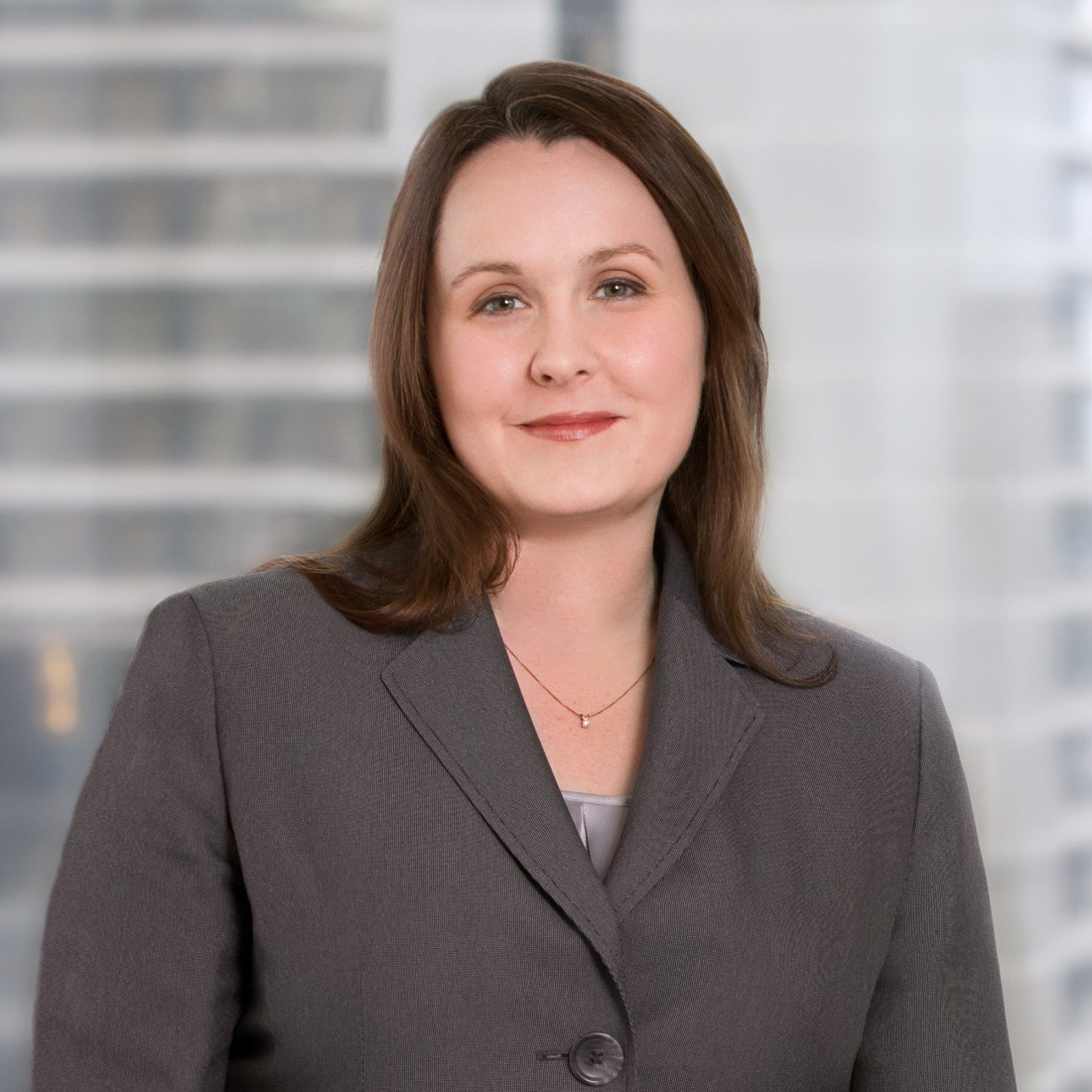 We are pleased to announce the promotion of Maryann Licciardi to the position of Counsel. Maryann's practice focuses on domestic and international trademark, domain name and copyright matters, including litigation in the courts and before the Trademark Trial and Appeal Board. Her promotion was effective January 1, 2018.
HONORS & RANKINGS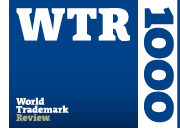 The WTR 1000, The World's Leading Trademark Professionals 2018, raised our listing this year to the gold tier of New York Firms both for Trademark Enforcement and Litigation and for Trademark Prosecution and Strategy (up from our silver tier listings in 2017). There were only three other gold tier firms for Trademark Enforcement and Litigation, and only one other gold tier firm for Trademark Prosecution and Strategy. This year the list individually mentioned 14 CLL attorneys (double the number mentioned in 2017).
These are some of the things WTR 1000 said about us:
"One of the best trademark outfits in the United States", Cowan Liebowitz & Latman is "an exceptional IP boutique that serves many leading brands". "It is a huge player on the prosecution side, as it houses a raft of skilled professionals, which grants it a reservoir of expertise that few can match." The group also boasts an enviable record in litigation and has been central in a myriad of important cases. "The consistency of its lawyers and its longevity speak volumes to its quality."
NEW ATTORNEYS
We are pleased to welcome:
Prior results do not guarantee a similar outcome